Eternal Lands a FREE 3D fantasy online role playing game. The game has no fixed classes or professions, so you can always do new things and develop new skills without having to create a new character! There are 12 skills in the game: Attack, Defense, Harvest, Alchemy, Magic, Potion, Summoning, Manufacturing, Crafting, Engineering, Tailoring and Ranging. Eternal Lands is not just about combat. In fact, many players barely touch the combat part and, instead, focus on more peaceful activities such as collecting resources, creating items, summoning monsters and so on. But if you like combat, there is plenty of it as well, both PvP and PvE.
Game Features
– 12 Skills: Attack, Defense, Magic, Potion, Alchemy, Summoning, Manufacturing, Crafting, Engineering, Tailoring, Ranging, Harvesting. Check out the Skill Guide for more details and starter guides!
– Classless System: You do not choose a class, just do whatever skills you want, whenever you want! Place attribute points when you're ready, or even reset and start all over.
– Explore: 2 continents with 38 maps + tons of dungeons, caves, buildings, and secret areas!
– Quests: 30+ quests currently in the game with more to be added. Also there are Daily Quests, where you can get a new assignment each day to gain exp. and rewards.
– Community: Chat with people from all over the world! Join or make your own guild and invite friends, help each other out with projects, team up and go to Instances Maps together-where you challenge an invasion of monsters and get special prizes.
– Events: Participate in Live Events run by game mods, or even make and run an event yourself! Also computer controlled monster invasions and special day events.
Eternal Lands

Screenshots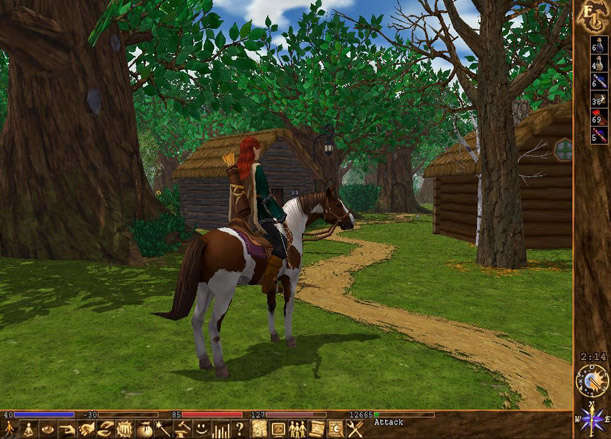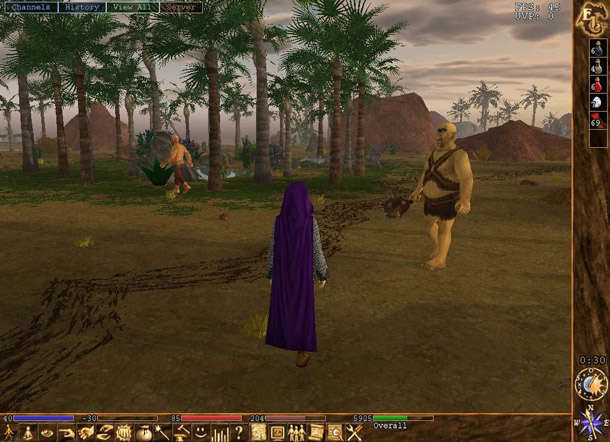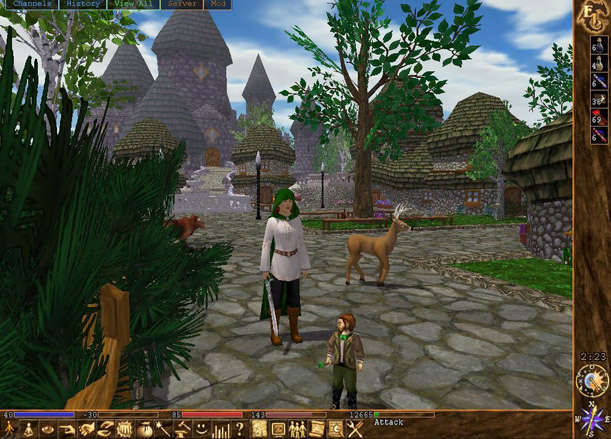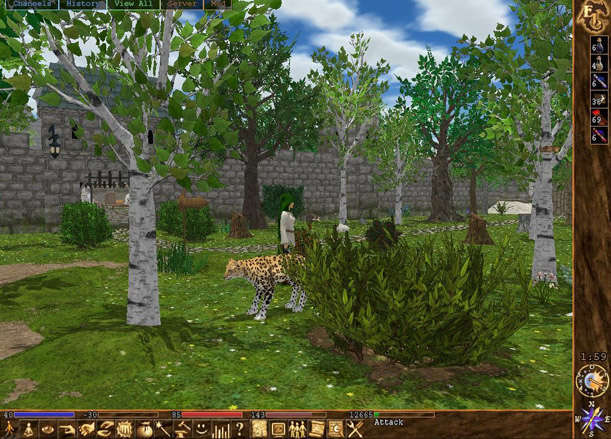 Eternal Lands

Videos