Face of Mankind is a Sci-fi MMORPG with unlimited F2P trial, that exists in a single persistent universe. A futuristic sandbox ruled by the harsh realities of human nature. You forge your own future and rise to fame or fall to darkness. The Dominion has fallen and anarchy is soon to spread across the stars. Empires will rise and fall, blood will be spilt, and men will be broken. What you do with power is your choice to make; your destiny is yours and yours alone to define. Create your own faction and make your mark on the galaxy. Here in this place you are given no rules, many choices, and in return only asked a single question.
You can play for free by registering an account on their website (follow our "register" link) and by downloading the game client manually (use our download link). There is no time limit in regards to how long you can access the game like some other MMO's, but rather there are some functional limitations.
Game Features
Open Faction System: The game is built around player interaction with a strong toolset for players to organize themselves. Players cannot create their own faction in F2P mode. There are also player-run departments within these factions in which players can be organized based upon their role in the faction. Some factions might have tactical departments and departments dedicated to production, while others may have departments dedicated to selling drugs or extortion.
No Grinding: While player progression is important, any system that forces players to mindlessly repeat the same task for hours is out of the question… The game features a time-based skill system instead with F2P players having a slower progression rate.
No Classes: Face of Mankind features a broad skill system, rather than a very vertical one. This means that everything you progress is defined purely by your own interests, without any mechanically defined role telling you what to do.
Player-driven Economy: Get immersed in the vast economy of Face of Mankind, complete with its own virtual currency called Universal Credits. The economy bends to the will of the players, with all that they do defining the pricing and availability of items. Most items in the game are crafted by players and then auctioned or sold to others. F2P users will see their markets limited to a much lower storage capacity and will not benefit from daily "login credits'.
Open PvP/Active Combat System: Not wanting to conform to what everything else on the market is, the core combat system is that of a twitch-based first/third person shooter. Few places in the universe are safe, but there are systems in place to allow users some level of protection. Place a bounty on them if you feel wronged, and someone is sure to exact your sweet sweet revenge.
Persistent Universe: The universe is vast, ready for the players to conquer. The game features a persistent universe where everything you do leaves a footprint long after you log off.
True Weight of Player Actions: Everything you do within the game comes with a consequence. These consequences cannot be escaped, and everything you do leaves a lasting impact on the game world. No argument or friendship will ever go unheard, and every experience will be different than the last.
Crime and Punishment: With the fall of the old dominion, came the fall of order. Now the law and punishment equally are up to your discretion as a player. Will you take over the prison colonies and declare your own police state across the galaxy, or will you become a ruthless bounty hunter who doesn't care about anything, but the wealth that comes from order?
Territory System: The territory system allows factions to capture almost any area in the game world in the name of their faction. Once captured, the owning faction can place down objects to customize their new territory. These objects range from market vendors to slot machines and almost everything in between.
Roleplay: The most unique aspect of Face of Mankind: Fall of the Dominion is the way that these mechanics interact to create an experience unlike anything you have had before. "While at first glance the game may seem relatively simple, once you immerse yourself in the game universe, you will never want to quit".
Face of Mankind

Screenshots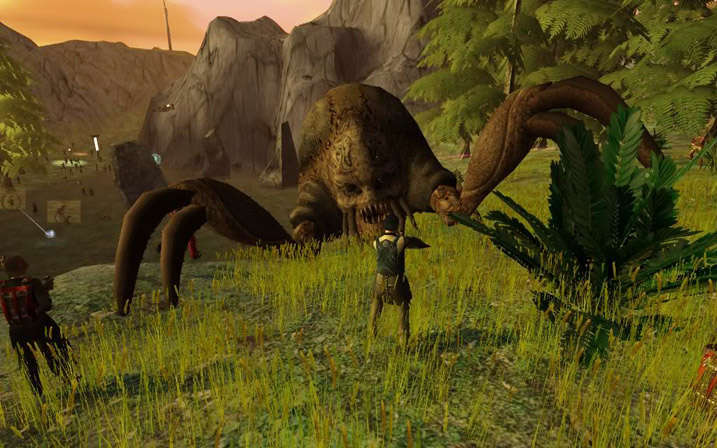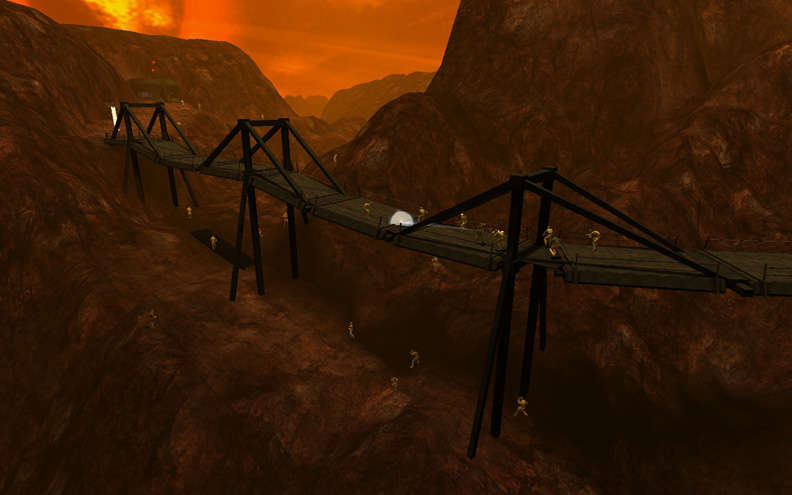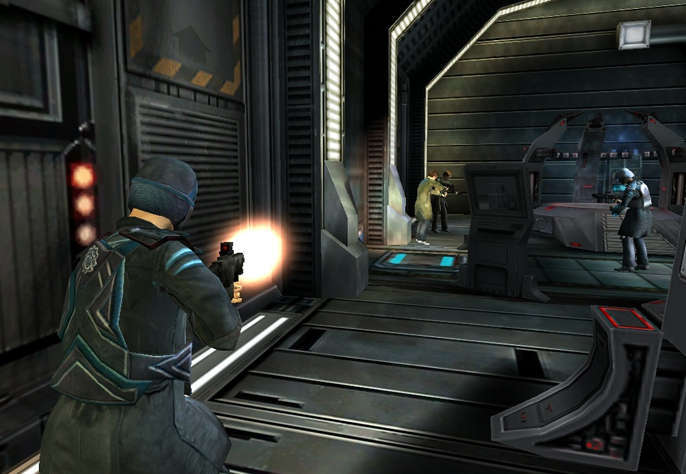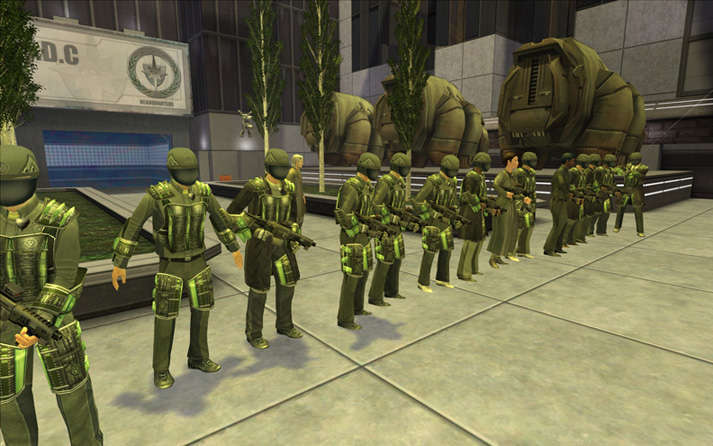 Face of Mankind

Videos