Eve Online, which went F2P two years ago, has received a new update and started a huge holiday event titled 13 Days of Eve, during which many gifts will be offered to players who "manage" to log in the game for 13 days. The update also includes a new story Event and a few enhancements.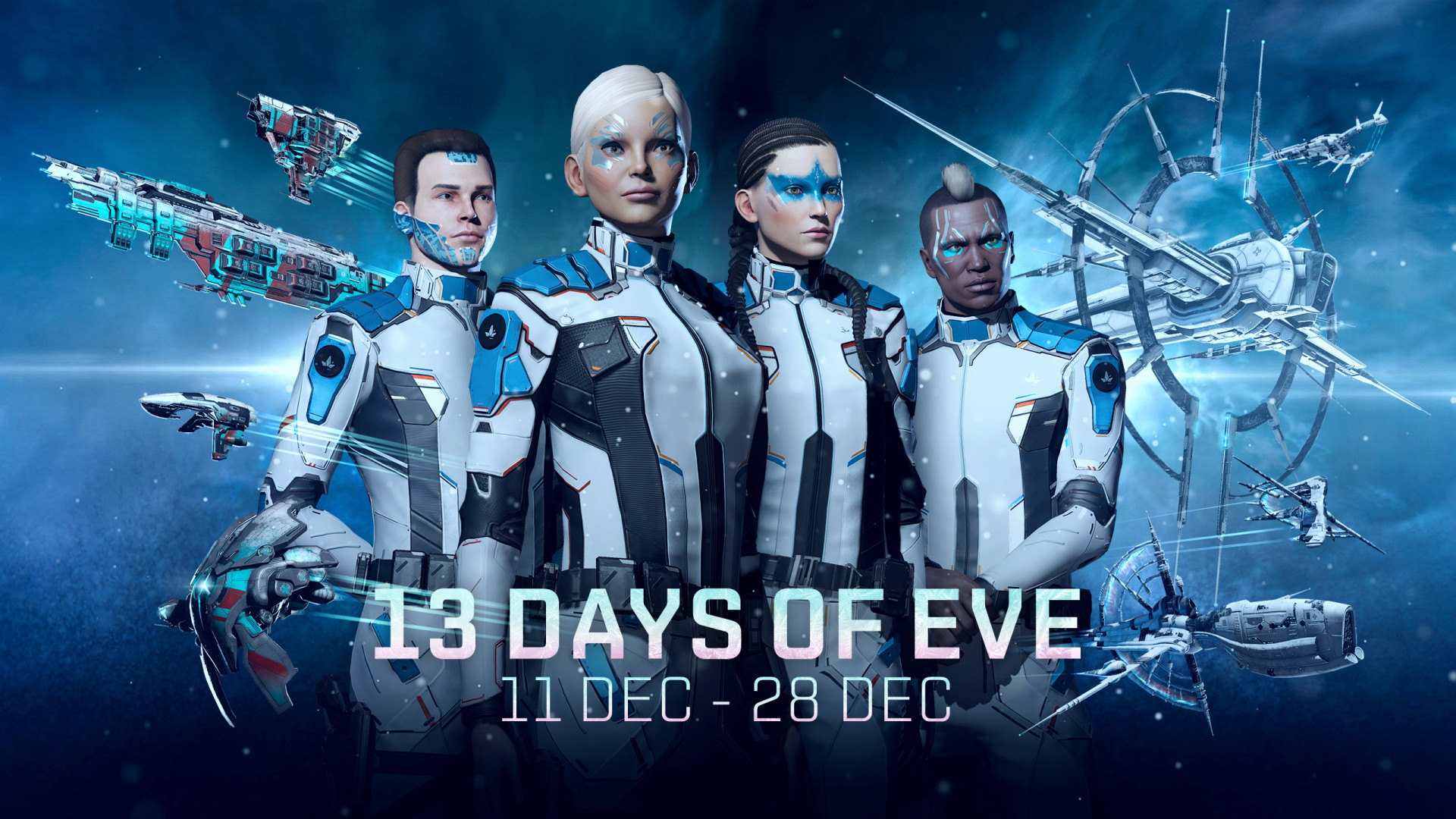 "The holiday season is a time for gift-giving, so log in to EVE Online regularly during the 13 Days of EVE campaign and get free rewards as an Alpha or an Omega! Celebrate the festive period with EVE between 11 Dec and 28 Dec and enjoy your presents!"
'13 Days of Eve' Event & Gifts
Any player can claim free gifts upon logging in to EVE Online on 13 separate days between 11 Dec and 28 Dec, and they do not need to be consecutive days, to receive all the rewards. Alpha pilots (as opposed to paid Omega status) will be able to earn all new facial augmentations, Ice Cloud Investigator SKINs for the Apotheosis and Sunesis, a Calm Abyssal Filament Crate, Frostline Explorations suits, faction ammunition crates and 50,000 free skillpoints.
If you wish to spend money to support the game, upgrading to Omega status will also bring more gifts.
'Operation Permafrost' Event & Gifts
An exciting story-based event, Operation Permafrost, will take place from December 17th through to January 2nd, providing further in-game gifts to unlock by playing and completing the event. Get blueprints for brand new Frostline and Mordu's Legion modules, as well as the exclusive Operation Permafrost SKIN with awesome snow effects for the Merlin, Omen, Hurricane and Megathron ships. You can also get limited time Boosters and Cerebral Accelerators as a reward for completing objectives and racking up those Event points.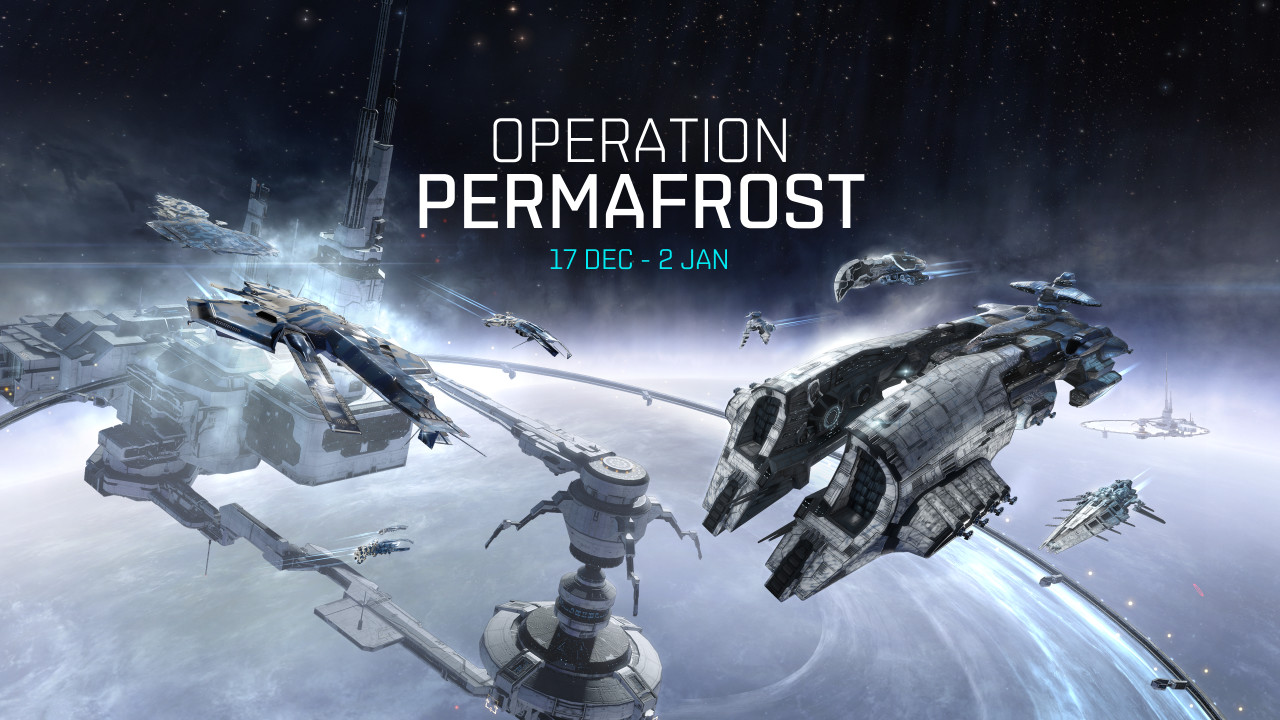 "A mysterious third party has contracted The Agency to disrupt the operations of Outer Ring Excavations over the course of the winter. For the first time ever, capsuleer vessels will graze the atmosphere of planets in New Eden, venturing into low orbit installations that offer challenges and activities of all types that range from mining and gas harvesting to combat and hacking.
Resources and loot from these installations can then be used to build all manner of new and useful hardware, so be sure to venture in and grab what you can to reap the rewards of Operation Permafrost!"
New Feature: Chasing Auroras on Planets
With the December 11th update release, new stunning visual improvements to planets are bringing auroras to New Eden for capsuleers across the cluster to enjoy. They may be rare though, so be sure to join in on the hunt to witness them!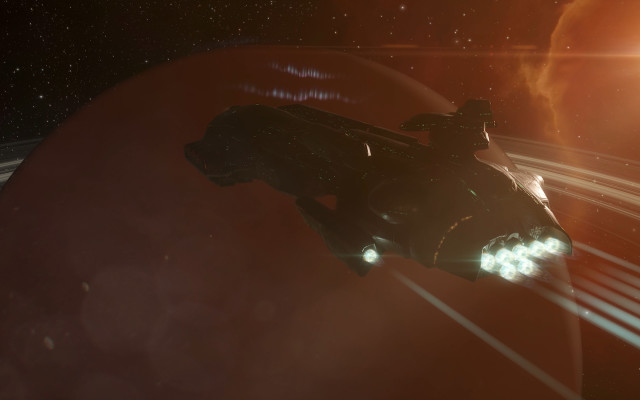 More details about live Eve Online's live events can be found at: eveonline.com/live-event
More details about the Dec. 11 update can be found at: eveonline.com/date/2018-12-11/