Regnum Online is a MMORPG developed by NGD Studios, a game development studio located in Argentina. This game is also known as "Realms Online" in America. The game focuses on full Realm vs Realm team player vs player combat, with a three-way war constantly in progress over forts and castles. There are monsters and an element of grinding, but these are considered secondary to the war.
The name Regnum means realm in Latin, and is also a tribute to one of the first games ever published in Argentina by some of the team members (which was named Regnum). It is abbreviated as ROL (which in Spanish also means role, as in role-playing games. The game was officially released May 24, 2007.
Although the game has more than 500,000 subscriptions, the number of players online is around 200–300,000, distributed on five servers (probably more now). NGD studios made a contract with gamigo AG, a German gaming company, and opened a German server. Soon after, gamigo added another German server to meet the demand for the game, then at the end of 2009, opened a French server called Nemon. In 2009, UnitedGames gained the exclusive rights for the Netherlands and Belgium and a new server, Tyr, was opened, with Dutch as its official language. However, Tyr has since been shut down by UnitedGames and the players database has been merged with the Horus International server. In 2011, a US-oriented server named Raven was opened through GameSamba. Raven has active GMs and fairly regular xp boost and other GM-run events. Later that year, a lack of take-up on the Raven server caused GameSamba to reconsider their management of the server, and it was decided to merge the Raven and Horus Servers to create a much larger international server called Haven.
Champions of Regnum

Screenshots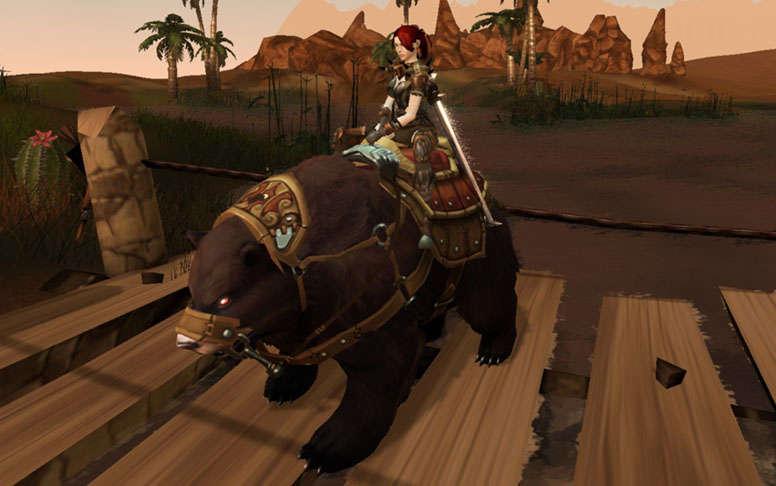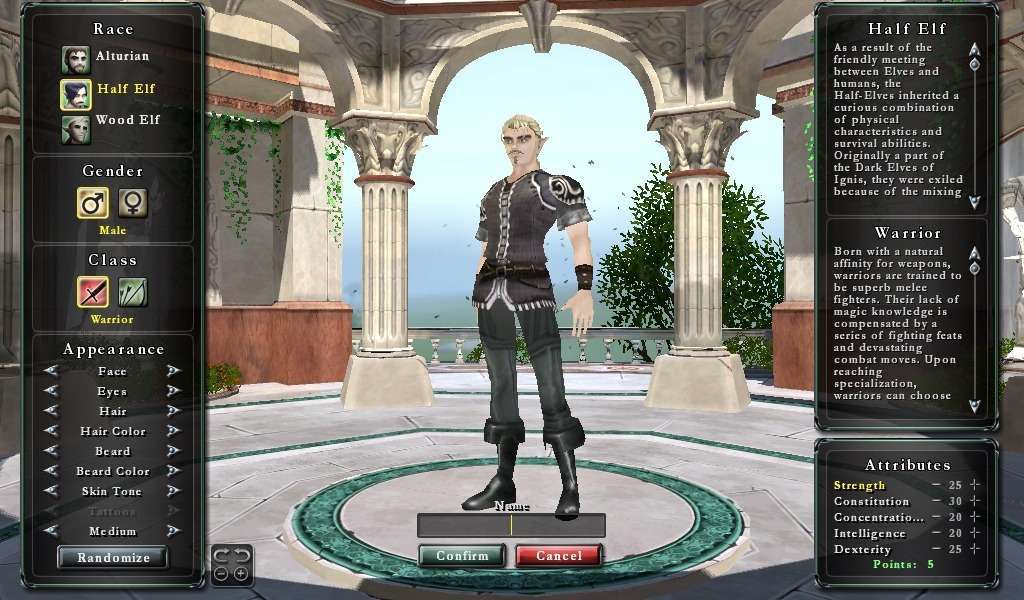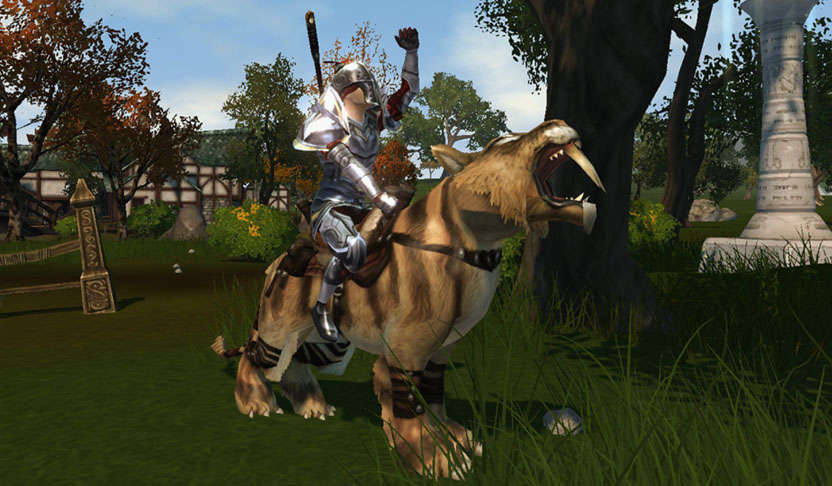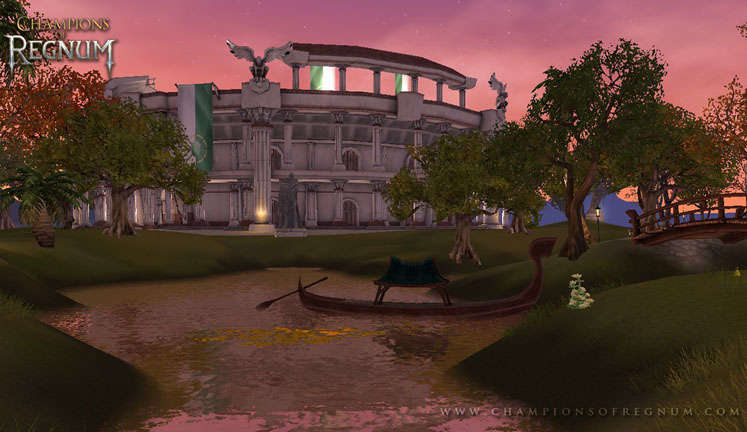 Champions of Regnum

Videos