2112: Revolution is a free-to-play sci-fi MMO from Emobi Games with strategic base defense gameplay and RTS combat. The game allows players to select from one of three races, each of whom have unique tech based on the valuable resource of Herani. Players can research new technologies, upgrade their defensive fortresses, build around resource points, construct forward assault bases, and utilize and upgrade a host of defensive structures and offensive units to bring the fight to their opponents. 2112: Revolution is currently available in Vietnam, with NA and EU versions in the works for 2013.
Features
Three Races:: Choose from the Sector Emergency Coalition (S.E.C.), Heran, and Legion races.
MMORTS Gameplay: Engage in 2112: Revolution's MMORTS gameplay, and construct and defend bases, train units, research technologies, and unleash your strategies against your opponents.
Three Game Modes: Participate in 2112: Revolution's Challenge, Ranking, and Training game modes.
2112: Revolution

Screenshots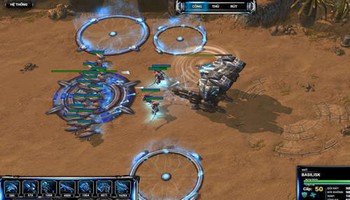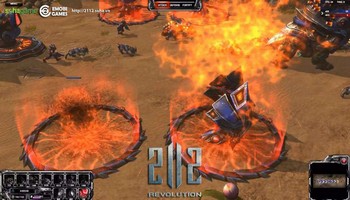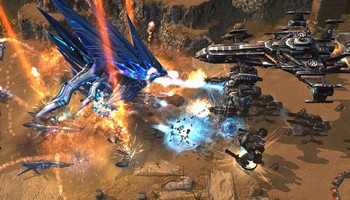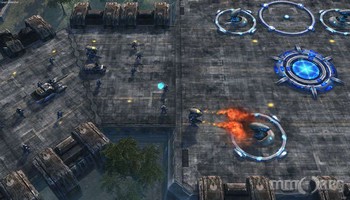 2112: Revolution

Videos