9 Dragons is a Free to Play MMORPG set in ancient China and boasting fluid martial arts combat, lush environments, and intense PvP, for Windows OS. Immerse yourself in a mesmerizing world set in ancient China. Set in China during the Ming Dynasty, it includes actual Chinese geography and historical features such as the Great Wall of China and the famous Shaolin Monastery. 9Dragons features both player-versus-player and player-versus-environment gameplay.
Game Plot
This is a story of a land you know… and a land you do not know. The land where Martial arts chivalry was born. A story of Nine Clans… Nine lost Heroes… and Nine Heroes yet to be found. This is the Ming Dynasty —- The Era of Nine Dragons.
This Land holds many adventures, many wonders, and many secrets, some horrible and others beyond belief. Acts of heroism, romance, and fierce combat will unfold before you, like lotus petals, to nourish… The seeds of the dragon within you.
9 Dragons

Screenshots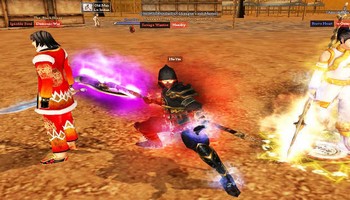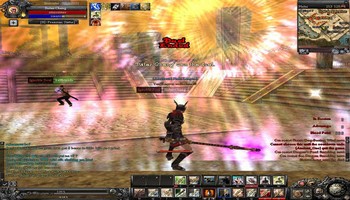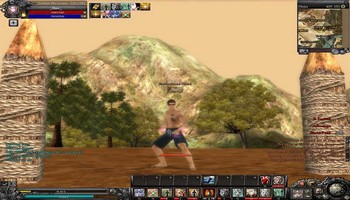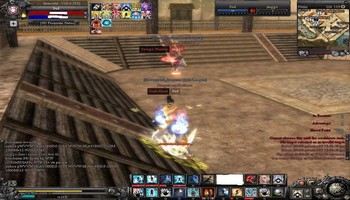 9 Dragons

Videos