Age of Conan: Unchained is an award-winning and critically acclaimed free-to-play massively multiplayer online role playing game (RPG) for PC (Windows) set in the sexy, savage and brutal world of Conan the Barbarian. Explore the vast reaches of Hyboria, and tread in the footsteps of the world's greatest fantasy hero: Conan the Barbarian himself! Experience a groundbreaking action-driven combat system, unlike anything ever seen in a massively multiplayer online game before! Master tradeskills, build entire cities, venture into deep dungeons, or charge the battlefield on the back of a mammoth in epic warfare. Nowadays Age of Conan: Unchained may seem a bit dead as an MMO (not many people playing it) and harsh on the PVP side (accomplished veterans playing it), but it still offers a vast and comprehensive world, story and adventure to enjoy.
Game Features
▶ Character development: Age of Conan: Unchained offers a wealth of character development options, and through 80 levels of content your character will grow in power and influence.
Learn more
▶ Choose between twelve diverse classes: Play as a Cimmerian, Stygian, Aquilonian or Khitan – and choose between twelve diverse classes before venturing into the depths of Hyboria.
Learn more
▶ A world of breathtaking beauty: Experience a vast and diverse online world unlike any other, all brought to life through groundbreaking graphics technology.
Learn more
▶ Rule your own guild and build entire cities: Rule your very own guild, work together to acquire renown, and build your very own guild cities complete with buildings and decorations.
Learn more
▶ Battle other players in epic siege warfare: Engage in epic siege warfare as guilds clash together on the battlefield for the right to own important battlekeeps in the Border Kingdoms.
Learn more
▶ Unique, action-oriented MMO combat: Age of Conan: Unchained features a unique, action-oriented combat system unlike anything seen before in a massively multiplayer online game.
Age of Conan: Unchained

Screenshots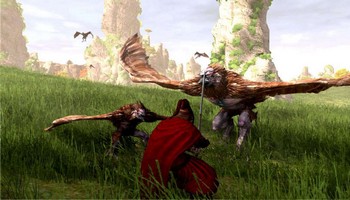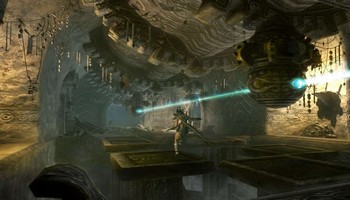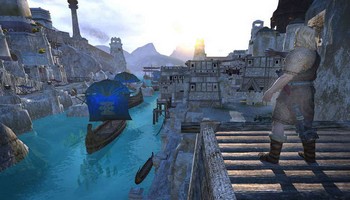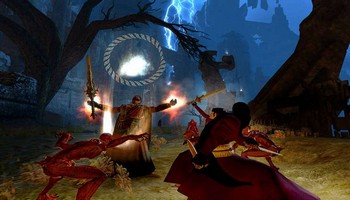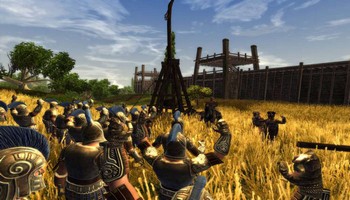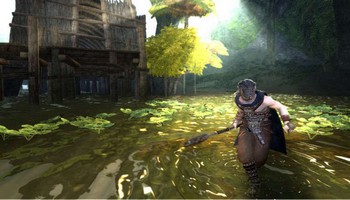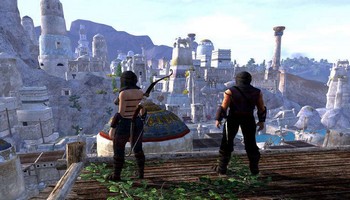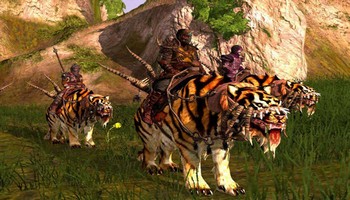 Age of Conan: Unchained

Videos
trailer
trailer 2
trailer 3
trailer 4