Age of Magic is a free-to-play online Collectible Card Game with an MMO twist. Master four powerful classes, and build your deck using unit cards from five distinct races. Extend your collection and upgrade them! Defeat evil forces in an exciting PvE Campaign, take on powerful AI opponents with up to 2 other players in Dungeons. And then show off your deck building/playing skills and claim victory over your fellow players in the Arena in 1vs1 and 2vs2 match-up !
Game Features
Unique turn-based gameplay. Easy to learn, deep strategy.
Fast-paced match, ends in 5 minutes for average.
Real-time PVP arena for 1v1 and 2v2.
PVP season and rankings.
Cooperative real-time dungeon supports up to three players.
Four classes with 18 skill cards and 5 weapons each.
Five races with 41 unit cards each.
Most cards can be upgraded up to 6 stars.
Age of Magic CCG

Screenshots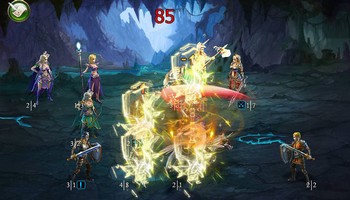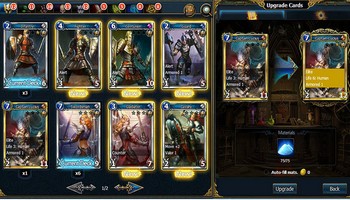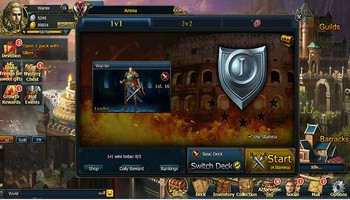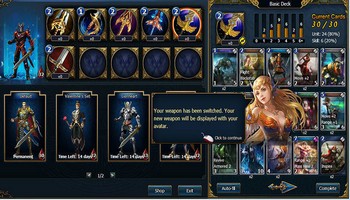 Age of Magic CCG

Videos