Aion is a visually stunning massively multiplayer online RPG where players ascend to divinity and fight in an epic celestial war. Wielding divine powers and the capability for true flight, players must bring salvation to their people and restore balance to a vast, beautiful world shattered by cataclysm. In Aion: Ascension™, you are a winged Elyos or Asmodian, sworn enemy races, exploring a world of breathtaking beauty ripped asunder by a celestial war. In this stunning massively multiplayer online roleplaying game, abundant solo adventures, intriguing epic group quests, challenging dungeons, and massive Legion raids hone your battle skills to new heights. Take the fight against the dragonlike Balaur invaders into Balaurea, your common enemy's homeland, to save the shattered world you love.
Aion Online is published by Gameforge in Europe and by NCsoft in America. The links provided on this page relate to the american version. For the European service, visit https://aion.gameforge.com/
Game Features:
– A visually astonishing game world.
– Soar through the skies with thrilling character flight.
– Intense PvE and PvP combat.
– Thousands of hours of story-driven content.
Aion Online

Screenshots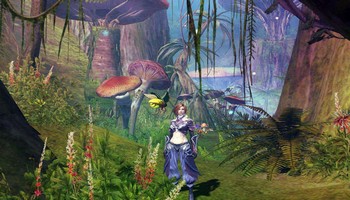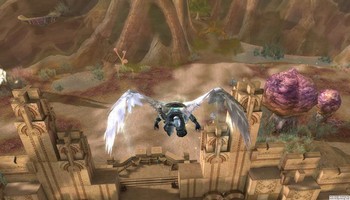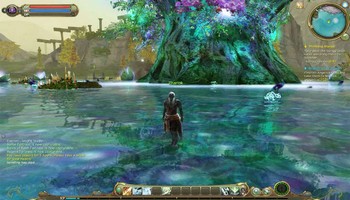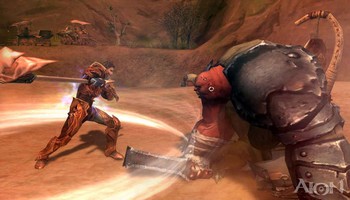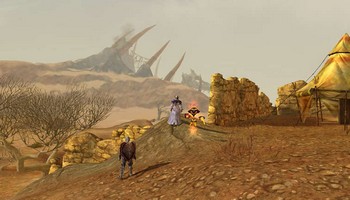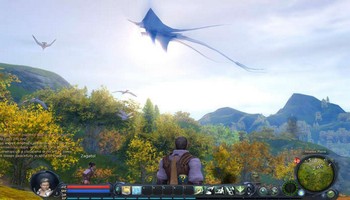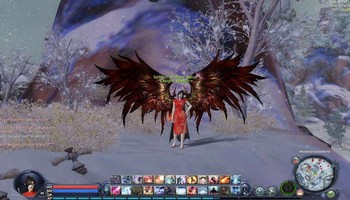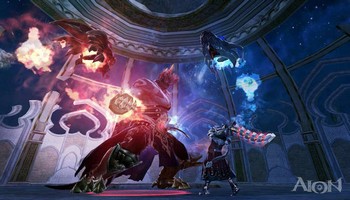 Aion Online

Videos
trailer
trailer 2
trailer 3
trailer 4
trailer 5