America's Army: Proving Grounds is a free-to-play MOFPS game about realistic ground troop warfare. It is the official game of the U.S. Army and part of the popular America's Army game series and is only available through Steam. This military game focuses on small unit tactical maneuvers and puts you to the test in new America's Army maps as well as AA fan favorites. And it is totally free-to-play, doesn't have an items store nor optional packs to be purchased.
Game Features
Two Game Modes: fast-paced Battle-drill Exercises (6v6) that focus on small unit maneuvers & Forward Line Operations (FLO) (12v12), to test your skills in a larger environment. You can also switch to Hardcore mode with increased weapon damage and a reduced HUD.
5 Mission Types: Activate all the objectives or Extract the objective to the rally point or Plant the C4 at one of the bomb sites and defend it until it explodes or Arm the objective and defend it until it detonates or Activate all the objectives and prevent the enemy from activating objectives you control.
Realistic U.S. Army Soldier: Weapons and warfare accessories which are provided match US Army.
Critical Teamwork: Spotting enemies is shared among the team. Reviving your down buddies gets them back in the fight. You are also required to report your location and status to your team.
Shooting Competition: Fast-paced exercises allow you to compete for the highest score in the shoot houses.
America's Army: Proving Grounds

Screenshots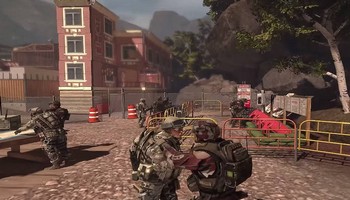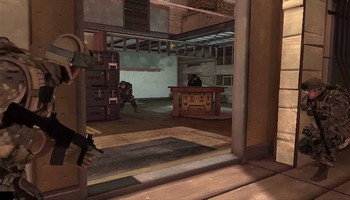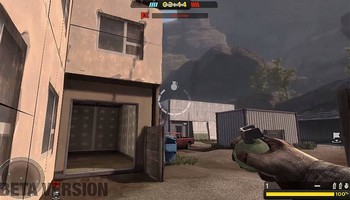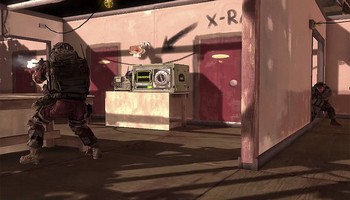 America's Army: Proving Grounds

Videos