ArcheBlade is a free-to-play multiplayer action game in which users take sides and fight against the other team. Players choose one of several characters, each with their own unique fighting style and action combos. ArcheBlade captures the essence of combo-based fighting games like Street Fighter combined with MOBA style match system. Rather than pressing a single key mindlessly to use skills, players will need to pay close attention to their character and their opponents' moves in order to perform combos as well as block and avoid attacks all happening in real-time.
Game Features
Fighting Game in Multiplayer Battle Arena style:
With the elements of fighting games and multiplayer both available, experience the fun you've never experienced before. Play with your friends or other players online to test your skills. Work with your teammates or as an individual player to beat the opposing side. It's all up to you. Up to 7 vs. 7 battle is supported. More match modes will be available in the future.
Various Characters to Choose From:
Characters with unique fighting style and combos are at your disposal. Based on a Korean Fantasy Novel, ArcheBlade provides a roster of characters with interesting backgrounds. From a sexy female gunslinger to a dwarf dressed in robotic armor, you're free to choose whoever suits your style.
Battle Arenas with Distinctive Goals and Surroundings:
From team death match and capture the flag to free-for-all and team round match, each battleground has a different goal to accomplish. One more thing. Always watch your surroundings as you may get hit by a train, or lose a step and fall off the bridge.
Archeblade

Screenshots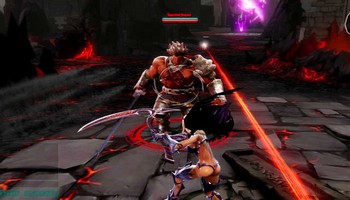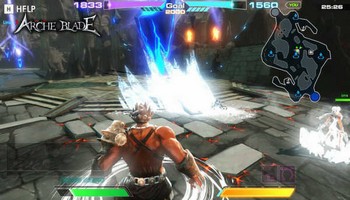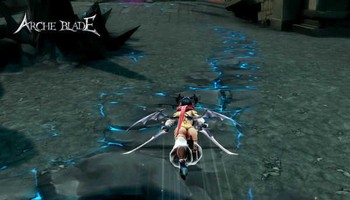 Archeblade

Videos
trailer
trailer 2
trailer 3