Audition Online is a free-to-play online music and dancing game that allows players to compete against and cooperate with players from around all over the world. Dance your way to virtual stardom by syncing your avatar's moves with the beat of today's hottest pop music. Players get to engage in a variety of single and multiplayer modes, while dressed in your choice of threads. No two avatars are alike, so customize your avatar to your heart's content with free accessories if you don't want costly look upgrades.
Game Features
Fresh Content: Audition is updated regularly with new content. Enjoy diverse music selections, pick your preferred new clothes and try new dance moves.
Background Music (BGM) selector: Want to listen to your own playlist when you're not on the dance floor? No problem! Our BGM selector's just perfect for you.
My Album: Create your own set list of favorite songs for your DJ pleasure whenever you man a game room.
Game modes: Over 20 different game modes to choose from: Choreography, Individual, Group Battle, Night-Club, Couple, Story, and so on.
Marriage: Couple with another player and unlock new modes and swag with the marriage feature.
Look and Gear: Thousands of outfits, hairstyles, shoes and fashion accessories to choose from. Dress your character in new threads with every update.
Stay connected: with old friends, make new friends and meet fellow hipsters from all over the world with the built-in instant messenger, friend list, chat, and more.
Free-to-Play Model
Audition Online features an item mall where you can choose from thousands of different clothes, shoes, hair styles, hats, pets, accessories and more which don't give you any advantage over gameplay and performance. Some items are purchasable by using BEATS, which can be earned by playing through the game, while other items are purchasable by using BANA CASH, a form of virtual in-game currency.
Audition Online

Screenshots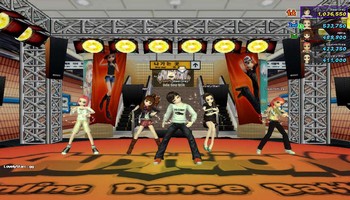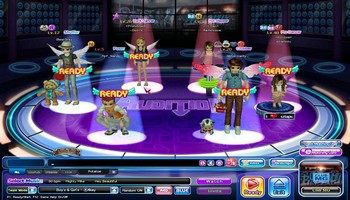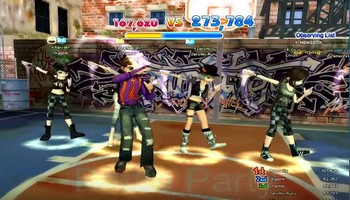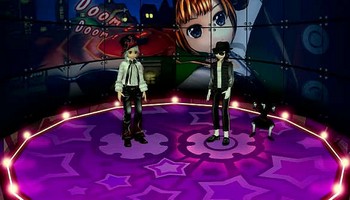 Audition Online

Videos