BasketDudes is or was (current status uncertain) a free-to-play PvP multiplayer basketball game where each user can create and control plenty of basketball teams, which he can take to compete against other users in online matches, tournaments, to accumulate points, sign up players and improve and personalize his basketball club. The users can create their own tournaments and exchange players. Each user gets a basic team of players when he starts playing, but soon he can improve his team by playing matches and gaining points. As with other free-to-play games you may decide to spend money if you want your team to grow faster or not spend anything to enjoy the game.
Game Features
Progressions: gain experience and level up your team.
Strategical: plan your strategy by choosing/recruiting the best players.
Real-time Basketball: get in the court to prove you can actually play.
Shop useful accessories: with in-game currency won through victories.
Competitive: play in tournaments and reach top rankings.
BasketDudes

Screenshots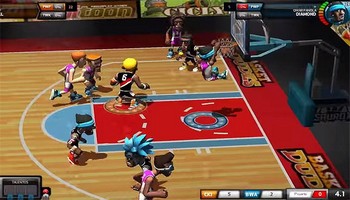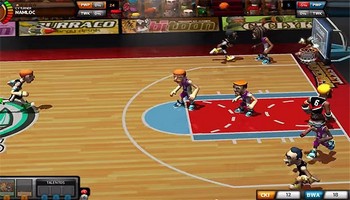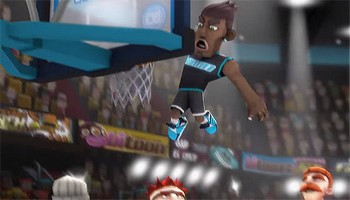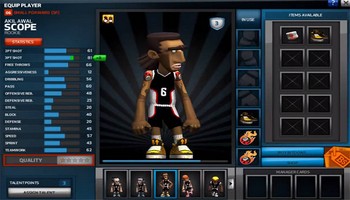 BasketDudes

Videos