Broken Ground is ( or was) a free-to-play Worms-like multiplayer artillery game from Bad Viking studio, the creators of Bad Eggs Online. Team up with friends (or go solo if you prefer) and wield an impressive arsenal of weapons, from the humble Grenade to the epic Hailstorm, in tactical turned-based action combat taking place, as the name suggests, on a fully destructible terrain. There will be lots of maps to try out, different game modes, customisable outfits, badges to unlock, challenges to complete, leaderboards to climb, and much more.
Game Features
• Online multiplayer.
• Destructible terrain.
• A huge selection of different weapons.
• Fun and varied maps with hidden secrets.
• Mix and match different game modes.
• Fully customisable outfits.
• Team up with your friends or go solo.
• Challenges with badges to unlock and show off.
• Detailed statistics and competitive leaderboards.
• Developers who are listening to your feedback and updating the game.
Broken Ground

Screenshots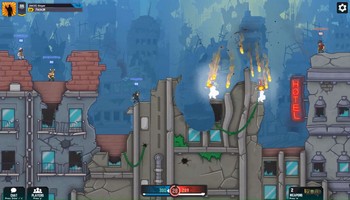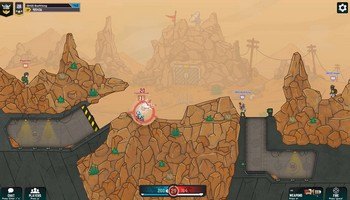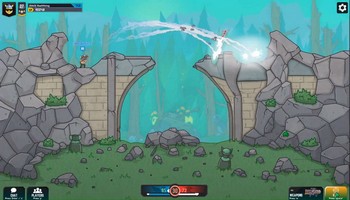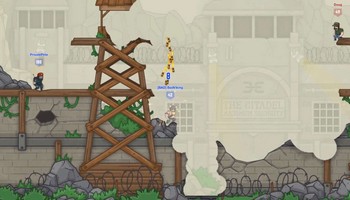 Broken Ground

Videos