Citywars Savage is a small indie community MMORPG where you can play and explore with your friends! In this game, you can craft and gather resources, but what makes Citywars Savage different is your abilities to create your own city and code your very own army of NPC's to grind resources for you while you compete against others or explore the map and complete quests! Every addition inserted into the game is created and designed by the community; everyone can take part in the development! The focused type of gameplay is casual but the complexity of our game can offer great challenges for the more advanced players who desire to participate in its expansion and offer many new experiences for incoming players! The creators of Citywars Savage actively engage in the communities they develop and spend their time playing along!
Game Features
Combat: Defeat evil creatures with your friends!
Build: Build your very own city and claim territory! Battle against other players and their cities!
Gathering: Gather materials, go fishing, and farm your resources to expand your riches!
Programing: Program your own NPC to do the grinding for you!
Citywars Savage

Screenshots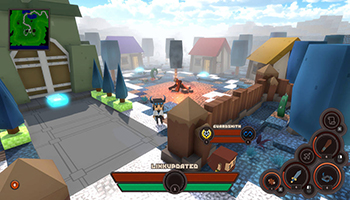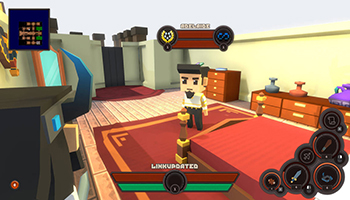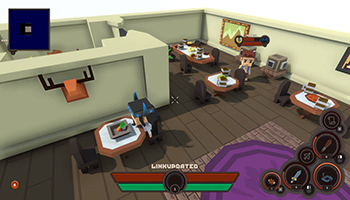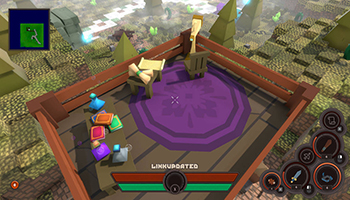 Citywars Savage

Videos