Dark Age of Camelot (DAoC) is a 3D medieval fantasy MMORPG, released on October 10, 2001 in North America and Europe. The game combines Arthurian lore, Norse mythology and Irish Celtic legends with a dash of high fantasy. It is set in the period after King Arthur's death and his kingdom has split into three parts which are in a constant state of war with each other. DAoC includes both Player versus Environment (PvE) and Realm versus Realm (RvR) combat. The game is expected to become free-to-play in 2018. Until then, you can always try the free version or subscribe to the full game experience.
Game Plot
It is about ten years after King Arthur's death. The forces held so long at bay by the legendary king are now pressing on the borders of Albion, the home of the Britons.
Camelot is still a thriving and vibrant capital, but it is starting to show signs of decay. The border zones of Albion are being threatened by the barbarous Norse, who live in the far north icy wastelands of Midgard, and by the magical Celts, who live on the western island of Hibernia.The Norse and Celts, long held back by the strong Briton kingdom, are sensing that their time is finally nigh – perhaps this is the time to press home their dream of expanding into, and finally crushing, Arthur's hated Realm.
Dark Age of Camelot

Screenshots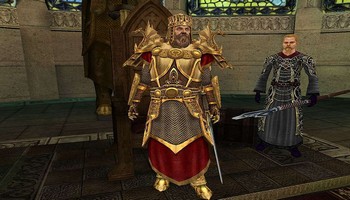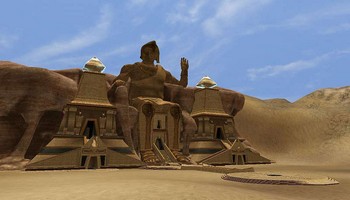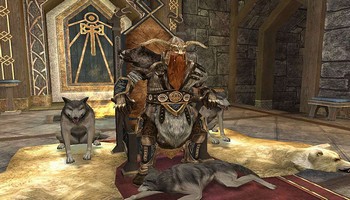 Dark Age of Camelot

Videos