Destination Sol is a free-to-play hardcore arcade/RPG. You start as a pilot of a small fighter ship on the edge of a star system, and you're free to explore the game world, land on planets, fight with enemies, upgrade your ship and equipment, hire mercenaries, mine asteroids, and more. RPG elements in the game are basic but give the player a good sense of progression based on buying ship with earned-in-game credits and building new equipment. The game is not only free with no micro-transaction, it is also open source.
Game features
– Randomly generated open world, consisting of 2 star systems, planets, asteroid belts and mazes.
– Ability to seamlessly land on planets.
– 6 ship types to pilot over 3 planet types.
– Enemies of many different types, ally fighters, traders, outposts.
– Over 50 items to equip — weapons, shields, armor.
Destination Sol

Screenshots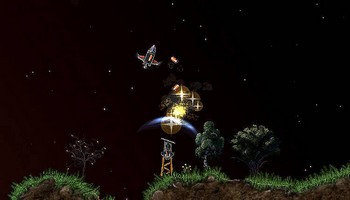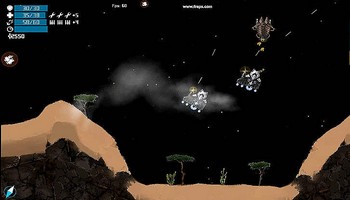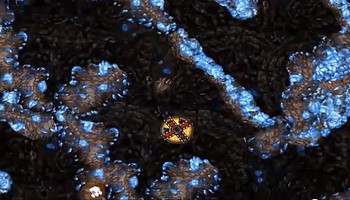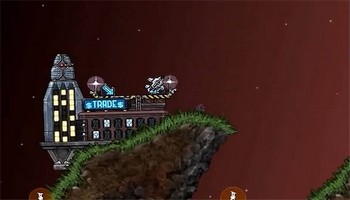 Destination Sol

Videos