Dungeon Fighter Online is a free-to-play action-anime MORPG played by over 500 million players worldwide with fast-paced gameplay and unique side scrolling 2D action. Delve into the fantasy adventure with an epic story line and a variety of characters, each with its unique battle style, which results in endless combos and splendid actions. Dungeon Fighter Online features quests, class advancement, profession, and breathtaking side-scrolling 1 VS 1 PvP also awaits you.
Game Features
Retro-style: Dungeon Fighter Online is a 2D side-scrolling action game inspired by classic arcade games such as Golden Axe and Double Dragon. If memories of playing good ol' games like Street Fighter gives you nostalgia, and want to indulge yourself into a similar experience, this is the game for you!
Incredible Hit Effects and Spectacular Combos: Like a true action game, Dungeon Fighter Online showcases dazzling hit effects and complex combos! Easy to learn but hard to master! Also, there are beautiful illustrations for each class which adds more fun to your gaming experience!
Dynamic Customization: DFO allows you to customize your character with various types of avatars. Dyes are available so that you can color and personalize your avatars, giving yourself a unique look!
Dungeon Fighter Online

Screenshots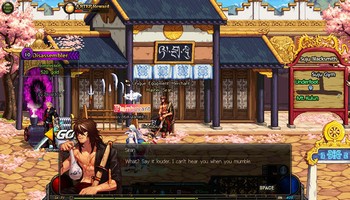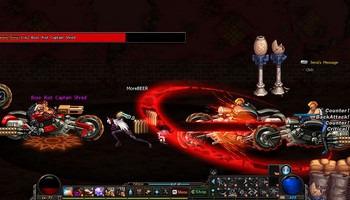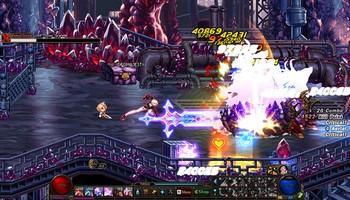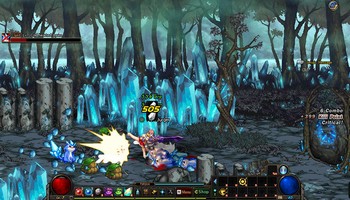 Dungeon Fighter Online

Videos
trailer
trailer 2
trailer 3