Fortuna is a MMORTS browser strategy game taking place in the Renaissance era. Enter Fortuna, a war torn world full of conflict and political intrigue. Set in Europe during its golden age of discovery while the noble families of the Medici, Fugger, and Tudors vie for influence and control, players will be charged with developing their empire, amassing armies, leading troops into battle and forming alliances in their quest to tip the scales of power in their favor. To the victor go the spoils. Start your legacy today and rewrite history in Fortuna.
Build your EmpireDevelop your humble hamlet into a bustling metropolis. Watch your city grow rich in resources as you develop your city's infrastructure, upgrade structures, and expand the territory of control.
Keep your Friends CloseJoin forces with friends who can aid you in your quest for power and control. Engage in trade and diplomacy to build your fortune and gain powerful allies. Develop your alliance and rise to power together.
Rewrite HistoryRecruit powerful generals to lead your armies into battle, such as Jeanne D'Arc and Christopher Columbus. Watch your generals and units grow in power and experience under your charge and rewrite history in this fantastic take on the Renaissance era.
Battle for DominanceWith over 20 types of military units, and a large collection of unique generals, Fortuna.s robust combat system offers a wide array of strategies. Develop your army and lead your troops to battle for fortune and fame.
Fortuna

Screenshots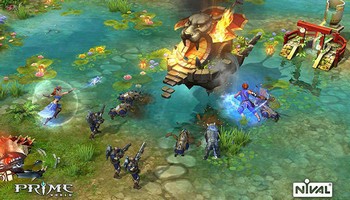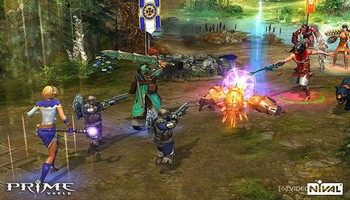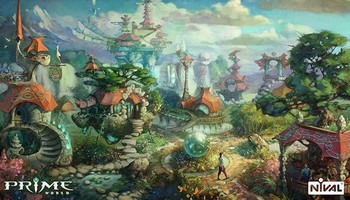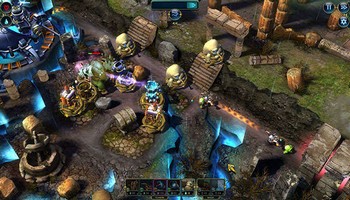 Fortuna

Videos