Garlock Online was a free-to-play isometric 3rd person shooter-rpg game. As a player you will get a lot of functions to immerse the world of Garlock. Embark on a journey in Garlock Online with your friends. Collect items, fight numerous monsters, and gain achievements throughout the game. Build, recruit and upgrade your summoned monsters together in battle for fighting and also in PvP battles. In Garlock you can choose between 3 class types and equip them with items and armor to level up throughout the game. Each character has the ability to summon monsters that they can use in battles. Keep them in good health to ensure their longevity and help them level up along beside you. Level up and become stronger than your foes. Defeat other players in PvP battles and be the strongest of them all! Don't forget to seek out a faction to join and receive bonuses. Play hard to get into mini instances and gain more to experience opportunities.
Game Features
-Play exciting missions, hunt monsters and fight in epic battles.
-Colorful graphics
-A wide range of different raids
-Fight on the side of your friend or fight them!
-Help other players to have fun on the game
-Earn Batllemarks to collect Epic pvp Armouries and to unlock more battles
-Get an advantage infront of the normal players with the Item-Shop.
Garlock Online

Screenshots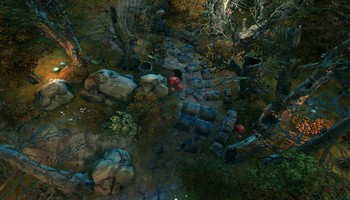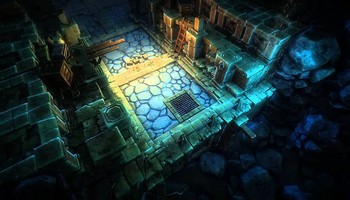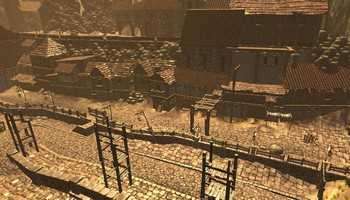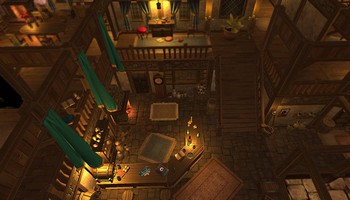 Garlock Online

Videos