Lineage 2: Revolution is a free-to-play MMORPG for mobile devices that brings top-quality visuals, a massive open-world, and large-scale PvP battles to life using Unreal Engine 4. The South Korean game is licensed by NCSoft and developed/published worldwide by Netmarble. Players can experience a gorgeous, fully-featured, persistent world MMORPG that can be enjoyed in synchronous real-time alongside millions of other players around the world, all within the palm of their hand.
Game Features:
A Real World at your Fingertips: The Largest Persistant Open World on Mobile at launch date.
Unreal 4 Engine: High quality graphics and favorite landmarks optimized for mobile and brought to life in breathtaking detail.
Clans and Fierce Competition: Take up arms with the best fighters in massive PvP Clan battles, mastering epic Castle Raids and reaping benefits together.
Lineage 2: Revolution

Screenshots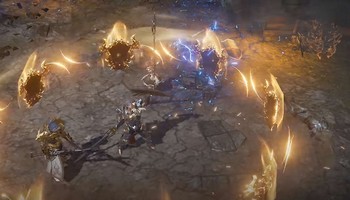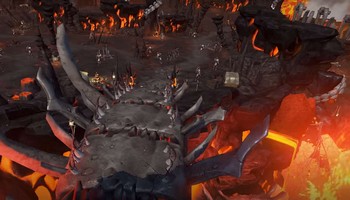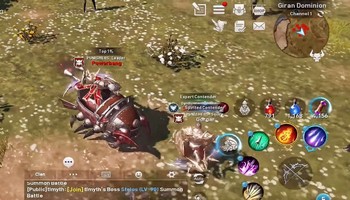 Lineage 2: Revolution

Videos
trailer
trailer 2
trailer 3
gameplay