Maestia: Rise of Keledus is a free-to-play fantasy MMORPG set in a gorgeously designed game world. The game was developed by RoC Works and published by Alaplaya. Players have to collect all seven of the most powerful 'Maestones' in order to become the strongest player in the world. Maestia has a intuitive user-friendly interface, the game is easy to follow and players will never be lost on what to do and where to go. There are two ways of character progression for fast level-up without compromising the fun of development.
Whether you choose to fight alone in PvP battles or play the role of healer, you'll find a character to suit your needs: Select from four unique character classes and fight for one of the game's two factions. Every character has their own special ability, a huge stock of weapons plus a wide range of skills to make sure they survive on the battlefield. Customize your character in Maestia and transform him/her into a lone warrior or group leader. It's all up to you.
Game Features
-Two factions: Choose either the Superion Guardians or the Temple Knights
-Four completely different character classes to choose from: warrior, mage, ranger and cleric
-Over 1000 quests, embedded in a mystical story
-Start prayer quests anywhere and at any time – no unnecessary long trips to quest givers
-Play PvE, PvP or fight in massive faction battles
-A unique, profound character development through a combination of experience points and divinity points
-Magical enchantments imbue your weapons and equipment with more power and set them aglow with supernatural elemental effects
-Create your own items with an extensive crafting system
-Offer your character's services to other players as a mercenary or have your friends' characters help you in the game
-Become an apprentice of a more experienced player and get additional bonuses when you level up
Game Plot
Ruled by the goddess Ia, peace and harmony once reigned in the world of Maestia. Peoples' faith lasted for decades. But with the rise of Keledus, who crowned himself King of Darkness, society was divided into two factions: The Temple Knights and the Superion Guardians. Both groups unite in the battle against evil, but the belief in self-determination held by the peoples of Superion clashes with the godliness of the Temple Knights.
Maestia: Rise of Keledus

Screenshots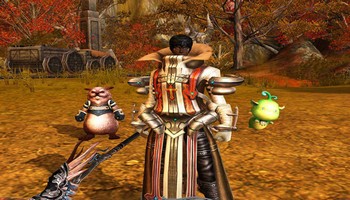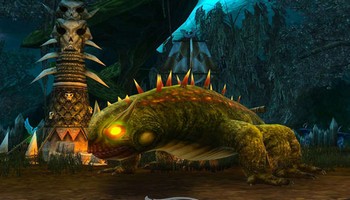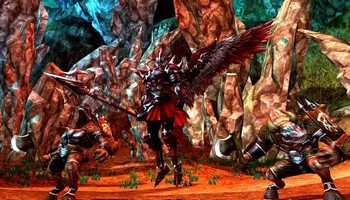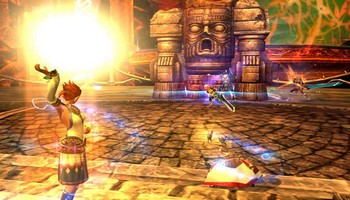 Maestia: Rise of Keledus

Videos