Magic Barrage
is the one of the best ever free-to-play Barrage Hell browser game and a cross MMORPG/Shooter. With a retro 8-bit style, 8 classes and thousands of items to discover MB is easy to play but difficult to master. MB takes the most popular tech of graphic performance and showed with 8-bit style, makes the game wonderful and fun.
Game Plot
Long ago, there arose a great evil named Crassus. Formerly a revered hero, he wielded a mysterious weapon that could rend souls apart, but became twisted and corrupted from the very power he held. He grew to hate humanity, sending forth legions of demons and evil spirits to destroy the very people he once protected…
Centuries later, very few bastions of hope remain. It is up to you, as descendant of ancient heroes, to face Crassus and his countless minions in battle – To crush them once and for all, and bring peace back to a tormented world!
Magic Barrage

Screenshots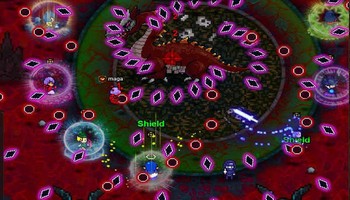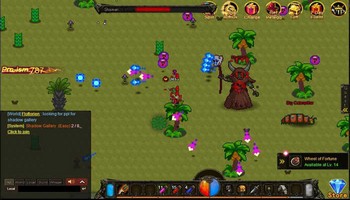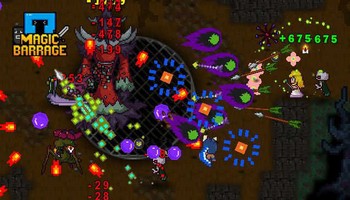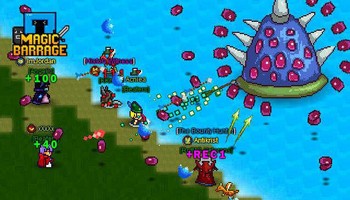 Magic Barrage

Videos
gameplay
gameplay 2
gameplay 3