March of War is an online turn-based strategy MMO game set in a sort of dieselpunk world where strategy and firepower rule the day. Take command and lead your army into 3D battlefields that allow you to assess the battlespace from every angle. Deploy a wide range of vehicles, artillery, infantry, and air units. The year is 1947. The world lies ravaged by war. Align yourself with one of six warring factions and fight for global domination in a world where borders rapidly shift as battles are won and lost.
Destroy your enemies and capture their territory to advance through the ranks of your faction. Rise high enough and you'll have the honor of joining your faction's High Command, or perhaps even be voted Faction Leader. Achieving High Command or Faction Leader status expands the game into an intricate web of political allegiances and betrayals, where your decisions, such as the ability to declare war, influence the course of world events as you strive to lead your faction to global domination.
Game Features
Tactical warfare: Play smart and dirty to conquer this war-torn Dieselpunk world.
Choose what you fight for: The six factions are very distinct. Who will you be loyal to?
Multiplayer gameplay: Players are waiting worldwide. Join a co-op or PvP and march on.
Start your own fights: Skirmish lets you set up custom battles for a new challenge or just for fun.
Realistic 3D battlefields: Watch the fireworks as your forces clash with the enemy across landscapes ranging from jungles to deserts.
A mix of classic and exotic units: Will a Sherman tank stand up to a Warbeast?
Between battles: Build up your army, form battle groups, and research new weapons and abilities.
March of War

Screenshots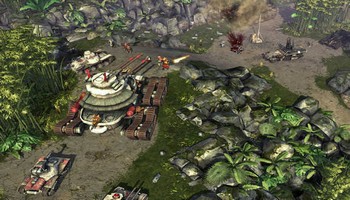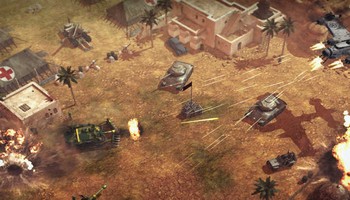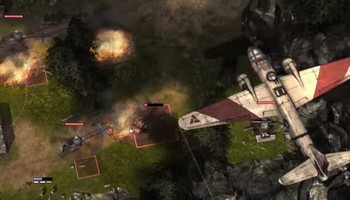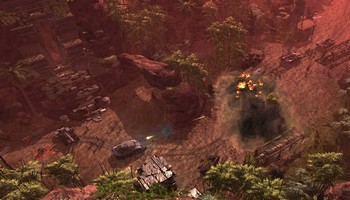 March of War

Videos