Metin 2 is a free-to-play 3D oriental fantasy MMORPG for PC (Windows via Steam or Gameforge) with dynamic martial-arts combat. The game's combat is based on an Hack and slash system. Players can choose to be in one of four categories: Warrior, Shaman, Ninja or Sura. Each class has subclasses in which the player can specialize in. PvP in Metin2 is available once a character reaches level 15. Participate in nation wars, create guilds, go fishing, move through realistic villages in the far east and let the atmosphere of the Asian warriors take hold of your mind.
Game Features
– Oriental Characters and Architecture: Move through realistic villages in the far east and let the atmosphere of the Asian warriors take hold of your mind. In the near future you not only will fight with sword and bow, but you will also have the ability to use the refined way of the Bells and Fans.
– Intelligent monsters will attack you in groups: You can inflict heavy wounds to multiple enemies at once. But be careful: When one monster is defeated, the others will not leave you alone. You must be especially wary in areas around the Metin Stones!
– Create or become a member of a powerful guild: As a member of a guild the results of your Guild Fights will have effects on both every guild member and the guild itself. You must fight to gain possession of one of the rare strongholds. As your guild´s might rises, you will get the chance to use Non-Player-Characters in your stronghold and train them to be more effective.
– Fight other kingdoms: In hand-to-hand combat you will fight against other players from different kingdoms for the domination of the continent. The victorious kingdom gains possession of money and land. You will gain Glory and Honor, as well as, earn a higher military ranking and lead other guild members in future Kingdom Battles.
Game Plot
For a long time now the Dragon God's breath has watched over the kingdoms of Shinsoo, Chunjo and Jinno. But this fascinating world of magic is facing a terrifying threat: The impact of the Metin Stones has not only torn wounds into the entire continent, but has also caused chaos and destruction throughout the land and its inhabitants. War has broken out between the kingdoms, wild animals have transformed into raging beasts and the dead have come back to life as blood-thirsty creatures. Fight the dark influence of the Metin Stones as one of the Dragon God's allies. Gather all your strength and seize your weapons to save your kingdom from a future filled with fear, suffering and destruction!
Metin 2

Screenshots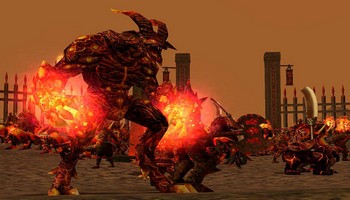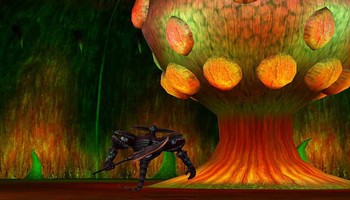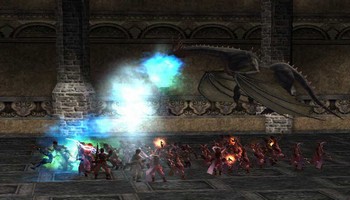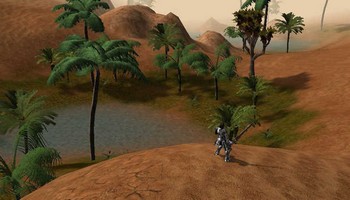 Metin 2

Videos