My Lands is a browser-based massive multi-player on-line game. Genre: military-economic real-time strategy game. You cooperate with thousands of players in real time: develop your city, trade, make alliances and start wars. You are also able to choose a military or a mining server. It combines best strategical elements from Travian, HoMM 3 and, whats best – it gives you the ability to earn money by playing the game and withdraw it completely legally!
Game features
PvE: active economic development and co-op fighting against forces of evil.
PvP: strong military strategy and battles against other players.
No to «grind»: a unique system of skills allows players to develop cities and heroes even while being offline.
Vast game world: infinite expanses of land to be explored and conquered by thousands of players in one universe.
Advanced quest system: even the most experienced gamers will be struck by the great number and variety of quests which encourage faster development and help in making out your own game strategy.
Diplomacy, intelligence and trade: a well thought-out team strategy leads to victories in the world of My Lands.
My Lands

Screenshots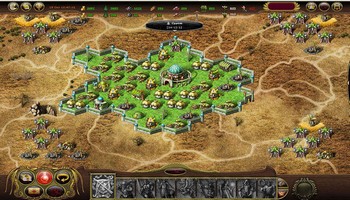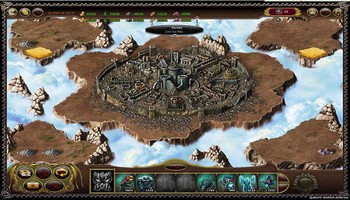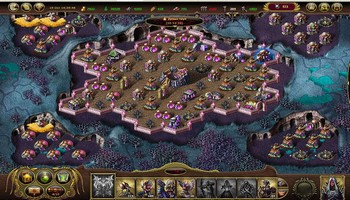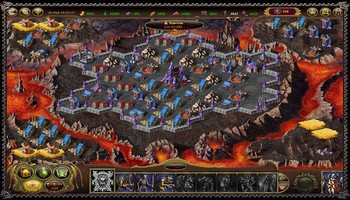 My Lands

Videos