Nemexia is a free online multiplayer space strategy game, mmorpg. Build your space fleet, establish your own planet and conquer new worlds. There are 3 completely different races in the game, completely different buildings, units and development path.
Vast endless universe and you have your little spot in it! You start the game with your very own planet, on which you can develop strong economics, infrastructure and industry. Your planet is divided on 3 main areas where you can position your buildings: Resource, Industry, Military area
Construct a shipyard and laboratory. Research the latest technologies so you can build your space armada! Create powerful alliances and lead bloodlust wars together with thousands of other players from all over the world. You can develop your galactic empire by colonizing new planets and by fighting your enemies. Acquire your target and send your space fleet towards victory!
Start an alliance with at least 3 people for each of the races and you can create a Team planet, which is developed and controlled by the whole team. Now imagine a space battle between 2 Team planets, having the opportunity to create combine fleets of all the units of the 3 races! Real Star Wars!
Game features:
– Free online browser game.
– More than 500 000 registered players and their number is increasing every day.
– Thrilling and interesting game play.
– Three completely different races.
– Over 60 ground and air battle units.
– Possibility to play anywhere, anytime, directly through your browser with no need to download anything.
– Vast amount of quality graphics.
– Complex battle system.
– Vast solo and team play opportunities.
Nemexia

Screenshots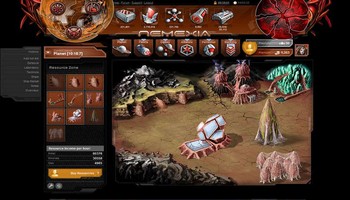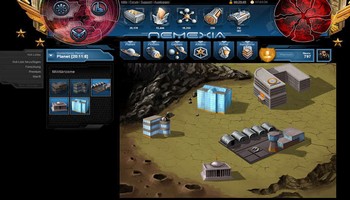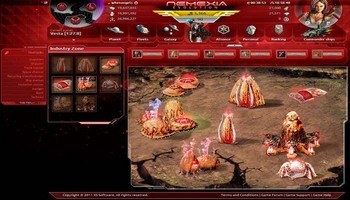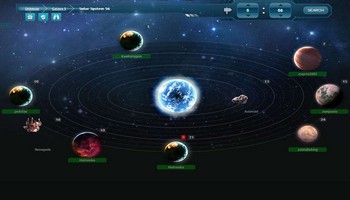 Nemexia

Videos