Otherland is a visually stunning multiverse MMORPG in which players will encounter completely new experiences. Set up as the sequel to best-selling author Tad Williams' Otherland series, the game will take players through enormous and diverse virtual worlds as they trail after the infamous Grail Brotherhood. Otherland features lush landscapes, highly-detailed character models and top-notch effects thanks to the state-of-the-art technology of the Unreal Engine 3. The game will feature a "non-targeting system" which makes fighting in Otherland focus on the action.
Game Features
– Unreal Engine 3: features an enormous world, true action combat, a non-targeting system and breathtaking graphics delivered by the Unreal Engine 3.
– Character Customization: No other MMORPG offers the wide variety of character customization which Otherland boasts. From tiny to huge, thin to muscular, and the ability to wear anything and everything you find – you will truly be able to find your unique look in the Multiverse.
– Player Housing and PvP: Collect eDNA from creatures and clone them in your UISpace, or donate them to your clan in order to help defend your ClanISpace.
– PvE Action: In Otherland, you can take direct control of action-packed battles and enjoy the innovative RPG character development system and a rich story in the multiverse – without subscription fees!
Game Plot
Created by the Grail Brotherhood, Otherland is a network of virtual worlds more realistic than any that have come before. Originally powered by the sinister plots of its creators, Renie and her associates breathed fresh, and much less villainous, life into the system.
Otherland – Red Castle
Now, Otherland struggles to live on in the care of new owners, but is a mere shadow of its former glory. But other forces are now coming into play, and though unaware of it at the time, Renie and her associates received much needed behind-the-scenes assistance during their struggle with the Grail Brotherhood.
Otherland – Water Island
This is where your journey, and their story, begins.
Otherland

Screenshots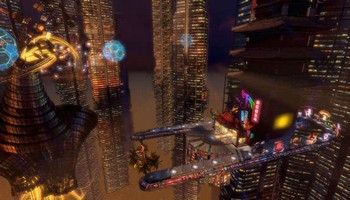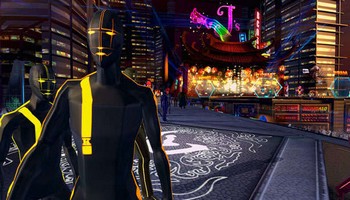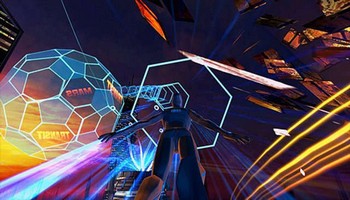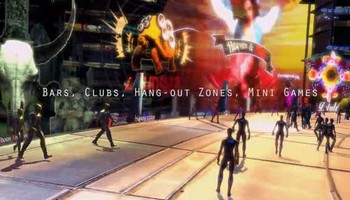 Otherland

Videos