Phantomgate : The Last Valkyrie is a side-scrolling adventure RPG for mobile (which may also be played on PC using an emulator) with classic turn-based combat, set in the fabled land of Midgard, where you are to help Astrid, a daring young Valkyrie, save her mother from the clutches of a Norse god turned mad, Odin, and discover her hidden powers along the way. Explore a strange, new realm in this Norse Mythology-inspired game, befriending and collecting hundreds of unique Phantoms to help fight by your side. Journey between worlds, solving challenging puzzles and engaging in strategic turn-based battles with Phantoms ranging from small, cat-like critters to intimidating Orc warriors.
Phantomgate : The Last Valkyrie was released globally on September 19, 2018 after a lengthy soft-launch period.
Game Features
• Explore lush, Nordic-inspired landscapes while unlocking the magical powers hidden deep within the ancient world.
• Help unravel the story of Astrid's mysterious past as you uncover an unforgettable, emotional tale.
• Solve puzzles to unlock long-forgotten secrets as you journey across the 6 regions of Midgard, from icy tundras to deep forests.
• Engage in epic combat against Odin's dark forces! Strategically drag buff bubbles to teammates and enemies alike to turn the tide of battle in this unique twist on classic turn-based RPG combat.
• Collect over 300 unique Phantom companions to fight alongside you. Choose how your Phantoms evolve into powerful new forms with special elemental items.
Phantomgate: The Last Valkyrie

Screenshots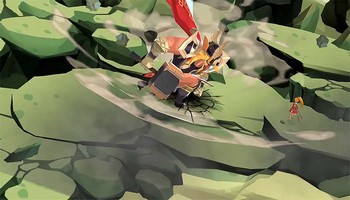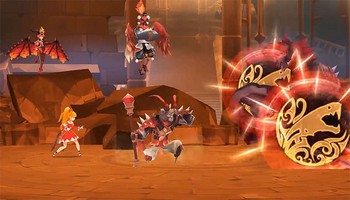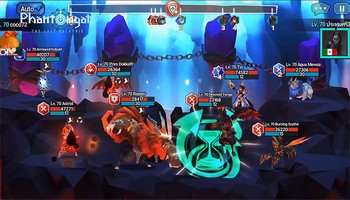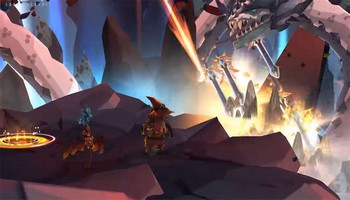 Phantomgate: The Last Valkyrie

Videos
trailer
trailer 2
trailer 3