Piercing Blow was an online FPS game with fast-paced action, thrilling shooting effects, and quicker response times. Piercing Blow's epic battles, intense combat and amazing visual impact will put you in the middle of the action and challenge your skills at a whole new level. Lock and load! Piercing Blow features lifelike characters, destructible environments, many weapons with extensions that augment their functionality, smart tactics and good use of body armor, special missions in game that will reward operators with special perks, items, and ranks.
Game Features
Lifelike Battlefields!
Variable battleground such as explosive cars & barrels, piercing shots through walls
Constantly changing tactics according to moving objects
Various Modes and Items
Distinctive Modes and Missions: Cross-Counter, Escape, Deathmatch, Demolition and AI Challenge
Numerous Maps with modern look, designed based on existing cities
Plentiful collections of weapons and combat items to maximize your tactics
Unique Game System and Tournament
Acquirable Skills via level-ups, Clan service
Parts and Skins to characterize your own avatar
Chance to compete at the annual international championship, PBIC
Game Plot
The change of demographics caused aging of population. The government belatedly announced a new measure to stimulate birth rate, however the elderly already outnumbered the young. With severe labor shortage, the government came up with a policy to immigrate the foreign workers. Soon the foreign labor force became the backbone of the nation's infrastructure and formed mixed-race families among themselves. As the economy thrives, the racial intolerance and bigotry grow rapidly. Ethnic chauvinism of Nation's "pure-blooded" and racism deepened, and the anger towards them soon grew to violence.
Now, a total war has begun between the CT-FORCE, who desires stability and maintenance of the status quo and the Free Rebel, who tries to attain their needs by force.
Piercing Blow

Screenshots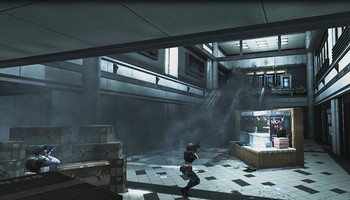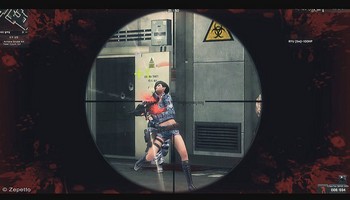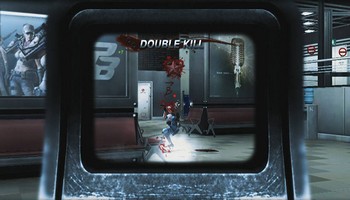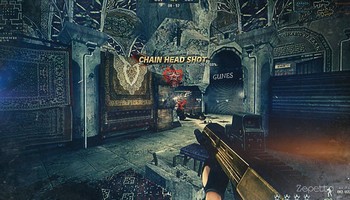 Piercing Blow

Videos
trailer
trailer 2
trailer 3