Pockie Saints is a cute fantasy online ARPG game, based on the twelve constellationswith dazzling saints skill and multiple game modes!. Lovely Q-version, unique divinity,various pet, special instance, magical Zodiac Match and Horoscopes system, all these make the game more lovable and playable. So, invite your friend and join the game now! Different classes and pets available.
Game Features
-Three Classes: Choose between the tough Warrior, agile Assassin, and wise Mage.
-Three Unique: Nations | Which nation is for you, the Glory, Star, or Dark?
-Pet System: Summon your pets into battle to help you and cheer up the situation!
Pockie Saints

Screenshots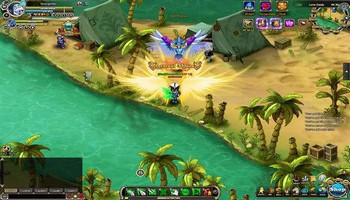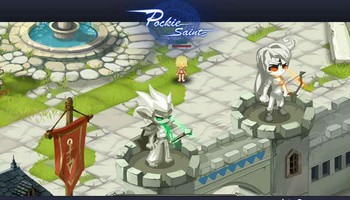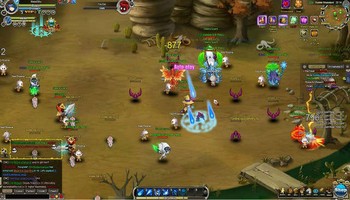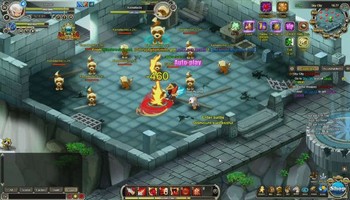 Pockie Saints

Videos