Power Rangers: All Stars was a free-to-play mobile RPG based on the good old Power Rangers franchise. Ranger Operators Red, Yellow, and Blue (from Power Rangers RPM) are sent to Corinth, the last inhabited city on Earth, to investigate Venjix activity inside Professor Q's research laboratory. There, they find that Professor Q has opened a dimensional portal in hopes of helping the people of Corinth escape from the incoming Venjix threat. When Doctor K investigates the lab, she finds that the "quantum anchored" portal there leads to parallel dimensions full of monsters!
Game Features
– From MMPR to Samurai, join over 50 Rangers in your quest to vanquish evil!
– Pilot mighty Megazords to defeat your foes!
– Create tactical Ranger teams for Dimensional Rift and Dimensional Exploration!
– Engage in 5-vs-5 PvP battles in the Dimensional Arena!
– Form Alliances and conquer dramatic, large-scale Raids!
Power Rangers: All Stars

Screenshots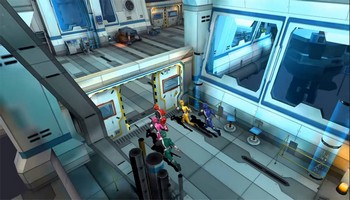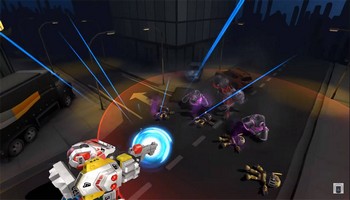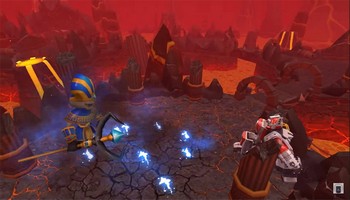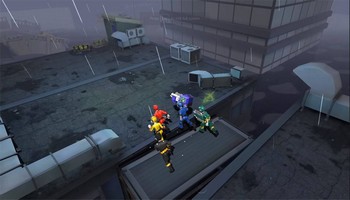 Power Rangers: All Stars

Videos