Power Rangers: Legacy Wars is a free-to-play mobile fighting game based on the 2017 film Power Rangers, created by San Francisco-based game developer nWay with characters from the movie and the TV show.
Rita Repulsa, the space witch, has infected the Morphin Grid, creating virtual monsters and Ranger clones programmed to fight on her behalf. Fight back with your own curated team of legendary Power Rangers and villains from the multiverse! Unlock new Rangers, upgrade your best warriors and create the best team to defeat Rita, and save the Morphin Grid.
Game Features
BATTLE PLAYERS IN REAL-TIME:
Strategize, dodge and fight against real players in real-time PvP and unlock different arenas from locations in the movie and TV.
CONSOLE QUALITY GRAPHICS:
View your favorite Power Rangers and their iconic moves with Full-blown 3D character models, visuals and animations.
COLLECT NEW & ICONIC POWER RANGERS:
Unlock new Rangers and collect 40+ warriors ranging from the new movie Power Rangers to classic Rangers to villains from across the Power Rangers multiverse.
CUSTOMIZABLE TEAMS:
Create the best team to fight for you. With your ultimate team, you can challenge top players from around the world.
GROW STRONGER:
Upgrade your best warriors with Zeo Shards earned through battles, missions and more to increase your winning streaks and battle stats.
SOCIAL HUB:
Build alliances to share, chat and trade tactics, strategy and combos. Watch replays to learn from other members and follow your favorite players.
Power Rangers: Legacy Wars

Screenshots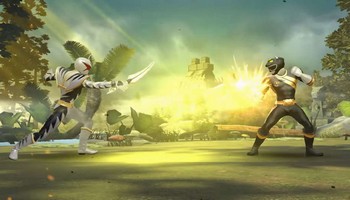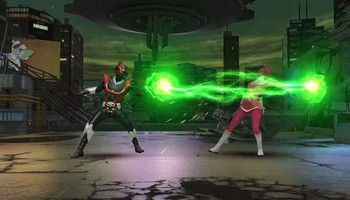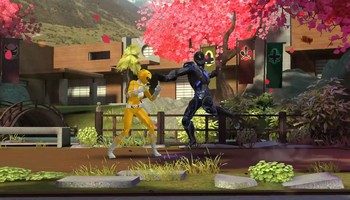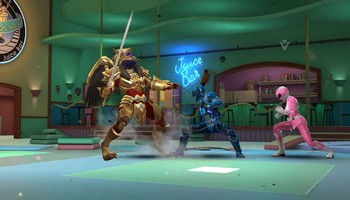 Power Rangers: Legacy Wars

Videos
trailer
trailer 2
trailer 3