Royal Crown was a free-to-play, fantasy Battle Royale RPG from Japan publisher LINE Games Corp for PC and mobile devices with cross-play support. The game featured RPG, battle royale and strategy gameplay elements. Royal Crown offered 20 Champions and 6 classes – Warrior, Archer, Assassin, Supporter, Magician, Tank – to choose from, and up to 30 players could compete in a real-time battlefield to become the winner. Various modes were included, including Solo Mode that crowned the last man standing as well as co-op modes such as Duo, Squad, and Custom Modes.
Game Features
▶Intense Survival Match with up to 30 Players!
To become the winner of this fantasy battlefield, you should never stop your effort to be the best. You can either engage in battle from the start to aim for victory, or hide in the bushes to evade powerful enemies, while planning out your glorious future. Place wards to watch over other players, and check for incoming ambushes. Use fences, bushes, and other obstacles to enjoy your survival battle to its best!
▶Various Modes : Squad/Duo/Solo/Custom
Select a game mode based on what you like! For team play modes, you can diversify your survival tactics depending on the team composition. In addition, you can trade items between teammates, and also rescue them with First Aid or Resurrection. Other event modes are also coming up, so look forward for it!
▶20 Different Champions. Play Each Champion with Unique Characteristics!
Champion classes are divided into [Warrior/Sniper/Assassin/Support/Mage/Tank]. Each champion has unique skills, so play your character according to your strategy! Do you want to personalize your champion with unique looks? Then try out costumes and accessories in game to decorate your champion!
▶Plan Your Survival Tactic with Equipment, Food, and Consumables!
Say no more to dull battles and farming! There are loads of different craftable items such as bombs, food and equipment! Search for rare craft materials, or hunt down different monster in the field to collect what you need! There's even a legendary dragon, that you should never dare to face alone, lying dormant somewhere. Craft and collect items needed for survival and use them to optimize your tactics!
Royal Crown

Screenshots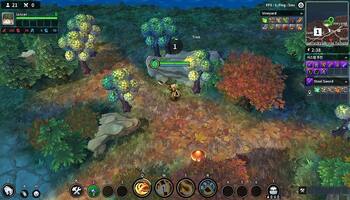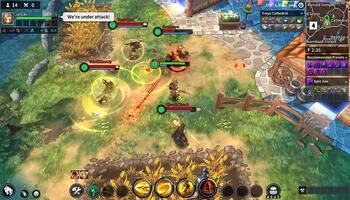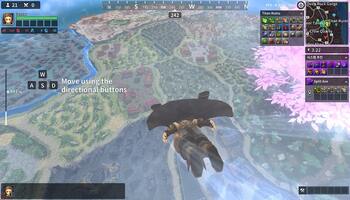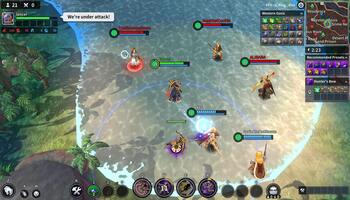 Royal Crown

Videos