Royal Quest is a free-to-play MMORPG developed by Katauri Interactive and set in a fantasy world named Aura, full of magic, technology and alchemy. Royal Quest offers a fresh MMO experience from the creators of Space Rangers and King's Bounty series. Join Guild Wars, conquer Castles, and battle other players in unique PvPvE locations, or explore the vast world of Aura and enjoy the story on your own. Innovative elemental battle system allows players to exploit enemy weaknesses by properly choosing what weapons and skills to use against the target, while game mechanics are easy to learn (including an automatic character upgrade system), and offer deep and challenging experience later in the game.
Game Features
– Discover over 100 outdoor locations and multi-floor dungeons
– Complete nearly 1000 quests designed for both group and single players
– Fight more than 200 extraordinary monsters, each with its own rare card with special attributes
– Dive into extensive skills and talents system and combine them in a unique way for each of the 8 classes
– Summon pets that follow you around and collect loot for you
– Compete in PvP Arenas, Battlegrounds and Castle Sieges
– Earn the right to control a Castle and its surrounding areas with your Guild
– Gather powerful Shadow Gear by winning over other players in special PvPvE zones
Game Plot
Aura is under imminent danger by Black Alchemists who will kill to find the highly rare and precious Elenium mineral with its many unique features. The King is in search of courageous heroes to banish the invaders once and forever. As a reward he promises titles, castles and riches!
Those of you who would like to become a lord and obtain their own castle will have to pass through many deadly challenges. The player will have to overcome the inhabitants of dark forests and endless deserts, underground dwellers and sea monsters, geometers, orcs, demons and legions of the undead.
Royal Quest

Screenshots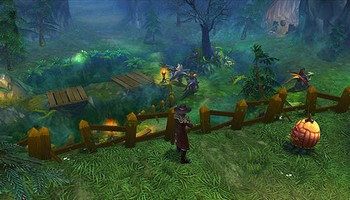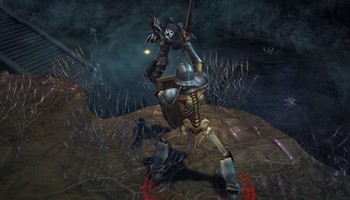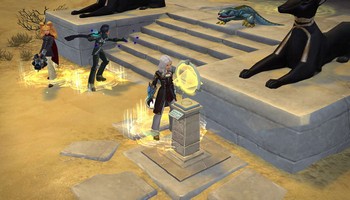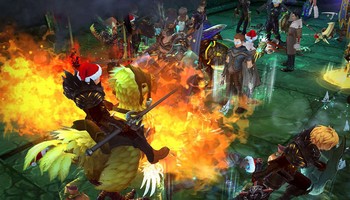 Royal Quest

Videos