SCP – Containment Breach is a free horror sci-fi escape shooter game for PC (Windows) written in Blitz3D and based on the works of the SCP Foundation community. The game is available on its dedicated website or Steam in both single player and multiplayer (Coop and PVP up to 64 players), and features procedurally generated maps in order to make each session unique with plenty of obstacles to make the way out of the facility less pleasant. The events of the game take place in a containment site of The SCP Foundation, a secret organization dedicated to containing and researching anomalous artifacts and entities that threaten the normality of the world. You're thrown into the boots of a Class D test subject, one of the Foundation's disposable human guinea pigs. Not long after receiving your first assignment, the facility undergoes a massive containment breach, leaving you alone in the darkness with the escaped entities roaming around the facility. Your goal is to make it out alive. You can also search the facility for documents and other clues to figure out what led to the breach, and even attempt to do your part in fixing the situation.
Multiplayer Features
▶ Containment Breach: Co-op and Multiplayer Containment Breach with up to 64 players.
▶ Breach Gamemode: Multiplayer gamemode, where you can become SCP entity, guards, etc.
▶ Random Sites: Our random site generator gives a new facility every time you play.
▶ Map Creator: Create, design and play your own custom map, for use in game.
▶ Frequent Updates: New content and bug fixes will be frequently added.
▶ Community: An active development team that puts the community feedback first.
SCP: Containment Breach

Screenshots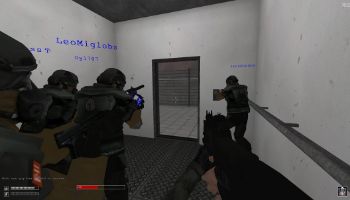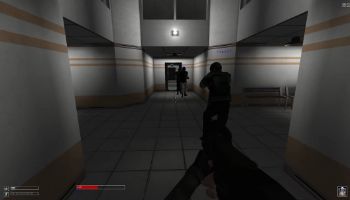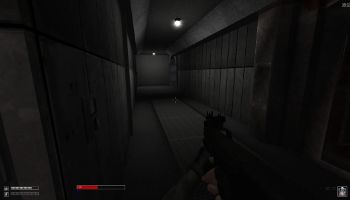 SCP: Containment Breach

Videos