Stay Out – is a free-to-play open world MMO (in early access) combining shooting and survival elements. The game is based on the post-apocalyptic spirit of S.T.A.L.K.E.R – an urban exploration which involves searching and exploring mysterious pieces of our planet, which have been abandoned and forgotten by humanity. Stay Out is currently is early access and has received mixed reviews due mostly to performance issues, which may be resolved in subsequent updates, as well as its lengthy tutorial and 3rd person-only view. Most bad reviews seem to arise from a misconception of the game's nature. Stay Out is partly a shooter, partly a survival game, and mostly an Early Access MMORPG which aims to make quests more difficult to find and complete than typical MMORPGs.
Game Features
– Discover a world full of dangers and incredible events, which has its own laws and principles.
– Become one of the "Stalkers" – people living the romance of the unknown, able to overcome any trials in search of artifacts on the territory of the Alienation Zone.
– Take a look beyond the edge of the unknown, where the secrets of nature and deadly dangers await the daredevils at every turn.
– Survive in harsh conditions, when you count every sip of water and every match.
– Secret laboratories, life forms of unknown origin, mysterious anomalies, and strange artifacts that challenge our knowledge of the laws of nature – all this is a huge world of "Stay Out".
Stay Out

Screenshots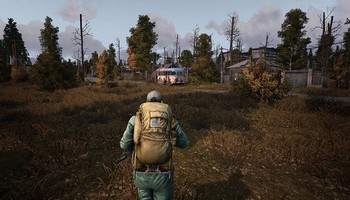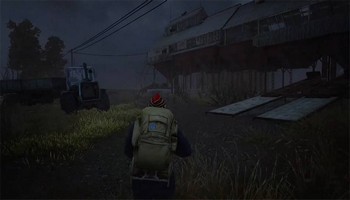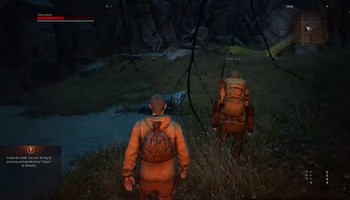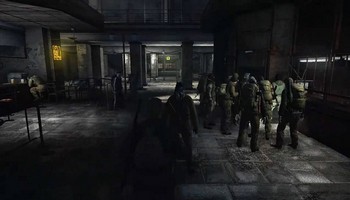 Stay Out

Videos