Supremacy 1914 is a real-time strategy browser game in which the player manages one of the countries in the world during World War I. The player competes with countries controlled by other players playing the same game, and with countries controlled by the computer. The game world is divided into provinces, each province is the town and the road connecting to other provinces, and (if the province is on the coast) to the bordering sea and oceans. The player observes the world as a map marked with the units and provinces where the color indicates the owner. A game takes place only in the choice of the following parts of the world.
Game Features
• Up to 30 playable nations and intelligent AI opponents
• Units move in real-time on a historic map
• Extensive province upgrading, resource trading, and diplomacy
• Unique spy features
• Ranking, badges, and more than 10,000 parallel rounds!
Supremacy 1914

Screenshots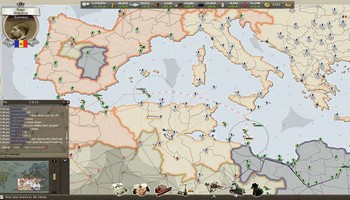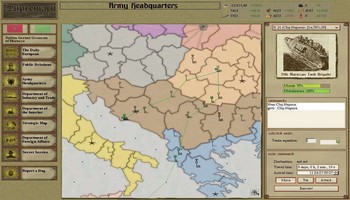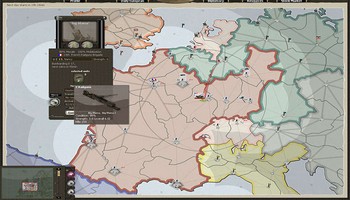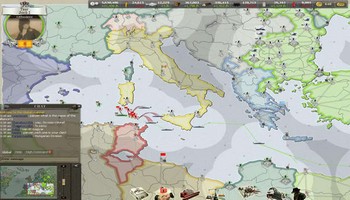 Supremacy 1914

Videos
trailer
trailer 2
gameplay
gameplay 2
gameplay 3
gameplay 4