Tales of Luminaria was a free-to-play Japanese anime RPG for mobile devices (or PC using an emulator) based on the Tales universe and Series, featuring high-quality anime graphics, story and 21 protagonists, each having a different purpose and distinct storyline in which they had to follow the path they believe in. In Tales of Luminaria, prosperity was built by "Mana" produced by the mysterious giant life form "Primordial Beasts" that transcends human knowledge. The Federation, which regarded Primordial Beasts as sacred and emphasizes coexistence with nature, depended on Primordial Beasts for the development of civilization.
The game sequence had been designed to ensure that battles and events proceed seamlessly and at a good pace. Basic Attack /Technique/ Secret Mystery could be activated by tapping and flicking. Each action and operation system had its own characteristics, expressing the characters' individuality.
Tales of Luminaria featured a great story and great graphics but suffered from poor gameplay design at launch, with the most cited issue being the camera modes. This wasn't modified by the devs soon enough and it remained a game breaking issue for many.
Tales of Luminaria

Screenshots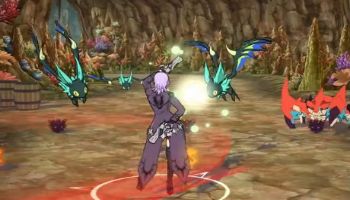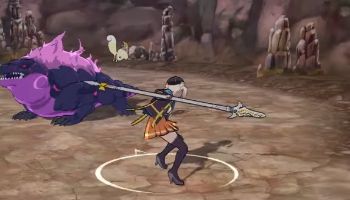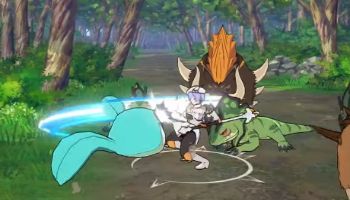 Tales of Luminaria

Videos
trailer
trailer 2
trailer 3