Thanatos is a Free-to-Play, massive multiplayer online and cool slashing action MMORPG set in a rich & beautiful fantasy World. Thanatos brings high graphic quality to low end computers. It was optimized for the low PC system or laptop. The game system is friendly to MMO players, such as easy guide, massive PVP, PVE system, etc. In addition, Thanatos contains a path finding, navigation system, Co-op dungeons and high quality maps. Now, discover to beautiful fantasy worlds.
Game Features
– Auto Navigation System
– Various Constellation System
– Epic Dragon Skill System
– Abundant contents; PVP, guild vs guild, occupational battle, PK, mini game and etc.
– A Rich & Beautiful fantasy World
– Engage dynamic Missions and quests
– Unique Instance dungeons
– Discover an endless variety of items to increase your character's power.
Thanatos

Screenshots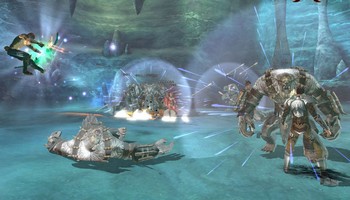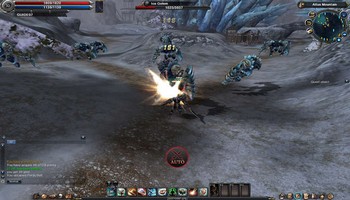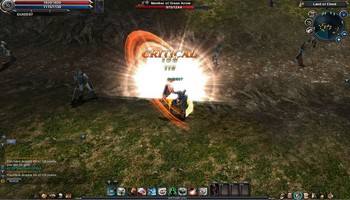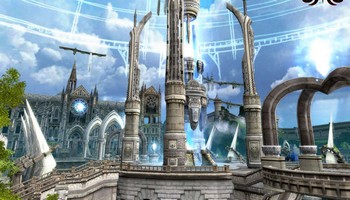 Thanatos

Videos