The Culling: Origins is a free-to-play battle-royale/survival shooter, set in a remote island paradise, where 16 contestants have 25 minutes to explore, scavenge items, craft weapons, build traps, hunt and kill each other until only one winner can be crowned. The game developed and published by American studio Xaviant was first released on October 5, 2017 as a paid title on multiple platforms (Linux, Microsoft Windows and Xbox One), before going free-to-play on September 14, 2018 on Steam. The Culling has different characteristics that set it apart from other battle royale shooters, such as the reduced amount of competitors (16 instead of 100), the use of perks, and an in-game currency used to craft or purchase equipment and upgrades each match.
Game Features
PERSONAL AIRDROP: Select your Airdrop from the main menu and plan your attack before your boots even hit the ground. Once the time is right, open up your newly-delivered arsenal and unload a world of hurt upon your opponents. Defense, offense, no sense, the choice is yours!
PERKS: We're all special little butterflies and contestants are no different. Tailor your combat experience by mixing and matching abilities in the main menu and become the best you that you can be!
ENVIRONMENT HAZARDS: Don't like the way the tables have tilted? Tilt them right back in your favor. From toxic gas to falling bridges and traps, there are plenty of creative ways to use your surroundings to your advantage.
WEAPONS, TRAPS, STIMS: Dice em, slice em, pick em and prod em. From the mighty pitchfork to the lowly rifle we got it all. In The Culling, melee is king but a little untested stimulants to enhance your combat effectiveness never hurt either. Run faster, get stronger and become harder…skinned…to even the odds.
PROGRESSION: There may only be one winner in The Culling, but nobody goes home a loser! Gain levels and unlock new customization options including weapon skins, victory animations, clothing, and taunts to show the other contestants who's boss.
Game Modes
SURVIVAL ISLAND
Large jungle map that features lots of outdoor fighting.
CUL COUNTY PRISON
Fight in the ruins of the the prison. Features lots of opportunities for close combat inside the walls of the prison.
TRAINING
Before you go into a live match head though our guided tutorial.
PRACTICE RANGE
Want to know what crafts what. Or how to deal the most damage. A fully stocked practice range allows you to use all the arsenal of The Culling.
OFFLINE
Fear of death too strong. Head into an offline match and test your skill against official The Culling bots.
SURVIVAL TRAINING
Fights hordes of bots…lots of deadly bots.
The Culling: Origins

Screenshots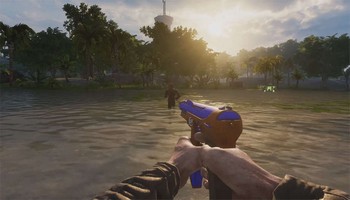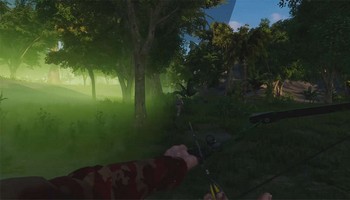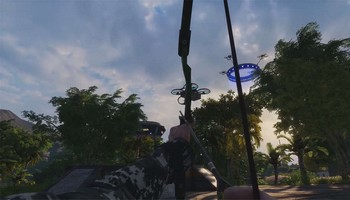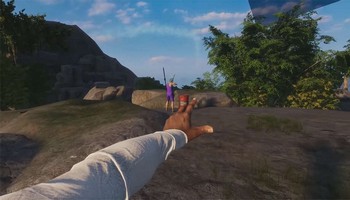 The Culling: Origins

Videos