Tome
is a free-to-play browser-based MOBA game developed by Kixeye and characterized by quality graphics and intense and colorful spells visual effects. There are therefore no downloads and low specs requirements. Tome requires less farming than most MOBAs, no last hitting condition to get wealth from farming, and much PVP. Abilities and spells are bound on cooldown and do not require mana, providing more attention to combat alone. You may also buy your items and heal in lane, while fighting, rather than having to go back to the base, which makes the game even more focused on real-time fighting and less on tactical parameters. There are currently 20 champions to choose from.
Game Features
–No Download: Play free instantly in your browser.
–Less Farming, more fighting: Fast-paced, action-packed matches.
–Stay in the fray: Purchase items and heal in-lane, without having to go base to shop.
–Customize your guardian: Get access to exclusive and ascended skins. Utilize unique item builds and artifacts to overcome adversaries.
–Ranked games: Play in ranked mode and try to climb up the ladder.
Tome

Screenshots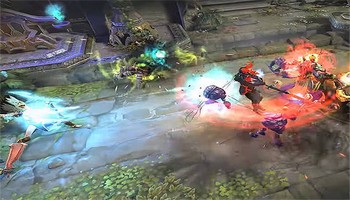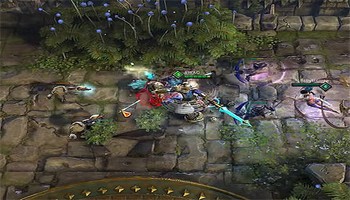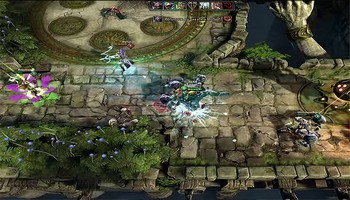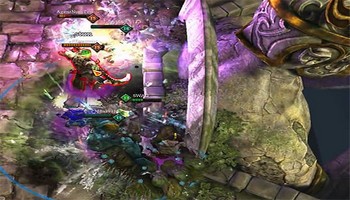 Tome

Videos
trailer
trailer 2
gameplay
gameplay 2
gameplay 3
gameplay 4