Uncharted Waters Online is a free-to-play, long standing historic nautical MMORPG for PC (Windows), available on Steam or PapayaPlay. From the creators of the epic Dynasty Warriors franchise, Uncharted Waters is another legendary series in the gaming world, dating back to the original Nintendo (NES). The latest title, Uncharted Waters Online, sets sail in the MMO realm, where players re-live the Age of Exploration and make their own history in the 15th Century. Relive and rewrite the historic 15th Century, deemed the "Age of Exploration", discovering new worlds, and accumulating power and wealth. Start as one of three starter classes: Adventurer, Merchant, or Soldier, and select your nationality to set sail: England, The Dutch Republic, The French Regime, The Spanish Empire, The Kingdom of Portugal, or The Republic of Venice. Forge your own destiny at sea as the choices you make change the course of your adventure, where you can go down in history as valiant hero, or an infamous pirate. Embark on an Endless Expedition and Discover New Worlds.
Game Features
75 Professions with 100+ Skills: to master, with authentic, modifiable, period ships: The English Frigate, Hansa Cag, Baltic Galleon, Spanish Carrack, Turkish Galley, and much more.
Be the first to discover: new historic lands and artifacts, new towns with distinct facilities (shipyards, banks, craft shops, etc.), and explore the vast world of UWO
Re-write History as a Hero or Tyrant: become a Christopher Columbus, Vasco da Gama, Magellan, or a dreaded Pirate Drake
Engage into massive naval battles: with up to 200 ships, strategizing with other players to take down common enemies
Tired of battle? Find an unoccupied island and build your own farm!
Uncharted Waters Online

Screenshots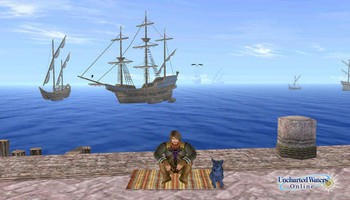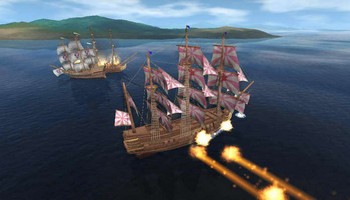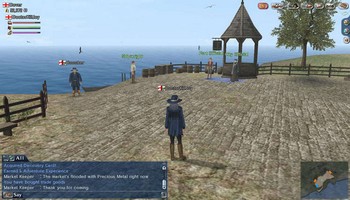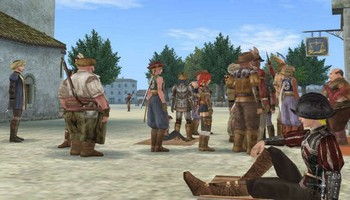 Uncharted Waters Online

Videos