Vigor is a free-to-play (shoot 'n' loot) third-person shooter by Bohemia Interactive, where you must survive to build your Shelter in post-war Norway, in 8-16 player match-ups. Vigor was released as a free-to-play game in August 2019 as an Xbox One exclusive. Before then, it was available on Xbox Game Preview (2 hours of beta test) and through the Founder's Pack sold from summer 2018 onward. "Monetization will be added in a form that won't provide any unfair advantage over others players. Everything will be available via gameplay (except for Founder's Pack exclusive items)".
Game Features
* Survive cut-throat encounters for 8-16 players
* Claim precious resources and valuable rewards
* Improve your safe shelter and vital equipment
* Become the courageous Outlander in post-war Norway
Game Plot
What if humanity falls? 1991. The nuclear war is over. Central Europe is devastated, Norway has become the last stand. You start as a nameless outlander, but who will you become? No time for uncertainty. Turn a shelter into your home. Fight, run or hide. Take risks, claim rewards. Survive this cut-throat experience.
Vigor

Screenshots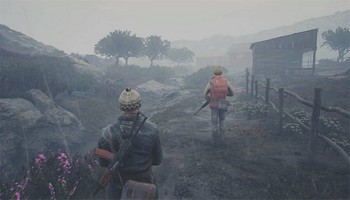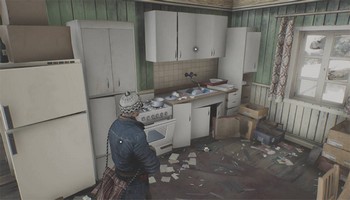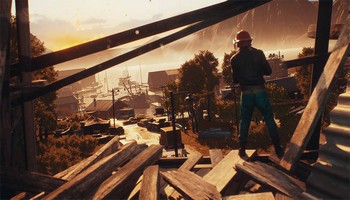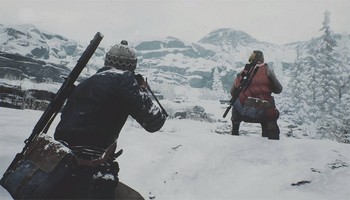 Vigor

Videos
trailer
trailer 2
trailer 3
trailer 4