Vindictus is a free-to-play fast action MMORPG built on Valve's Source engine that offers unprecedented freedom of motion and smooth flowing combat. Blood spurts from enemies, right where your twin blades sliced. Enemies fall, only to become corpses you can hoist and brandish as sadistic weapons. Watch as walls crumble and whole buildings topple, providing you with new toys in the battlefield. With Source Engine physics and destructible, interactive environments, Vindictus redefines everything you thought you knew about "free-to-play".
Game Features
– The Story: The land is desolate, and people cower together in makeshift settlements away from the beasts that roam freely, awaiting The Legend: the promised paradise of Erinn.
– Brutal Physics: The Source Engine allows for interactive and destructible environments, but more importantly, lots of gruesome and creative ways to take down opponents.
– Customizable Gear: Delve into dangerous dungeons to find resources needed for crafting, then enchant those items with magic stats, and even color them with dyes.
– Party Play: Team with other players to take down boss creatures.
– Marketplace: Buy and sell items from the relative safety of town.
– Fishing: Take a break from adventuring to relax on a fishing boat.
– Guilds: Join or create a guild of allies to help make survival easier.
Vindictus

Screenshots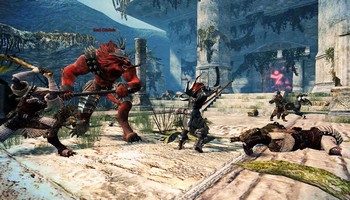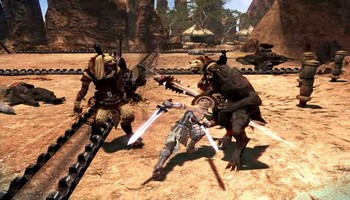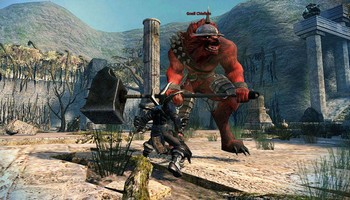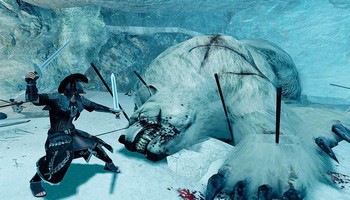 Vindictus

Videos
trailer
trailer 2
trailer 3
trailer 4
gameplay
gameplay 2