World of Trinketz is a 3D open world where you collect, customize and play with zany creatures called "Trinketz", which are your fantasy pets. It's free and you can play right in your browser on Facebook! The goal is to keep your Trinketz happy and build a world to share with your friends.World of Trinketz is a 3D virtual world designed for kids in a nonviolent and engaging environment. Players can play alone or socialize with others around the world in several fun activities.
Features
Build your own world and share it with other people.
Go on missions & explore different places.
Adopt and care for your Trinketz collection.
Create ecosystems where your Trinketz will interact with each other!
Make each of your Trinketz unique by customizing how they look and write biographies that other players can read.
Use your Trinketz to do fun things like baking, crafting new items & playing music.
It's a social game! You can trade, chat, express yourself and make new friends and invite Facebook friends to join in!
World of Trinketz

Screenshots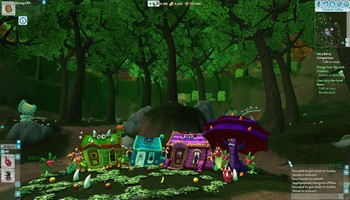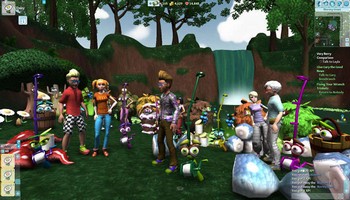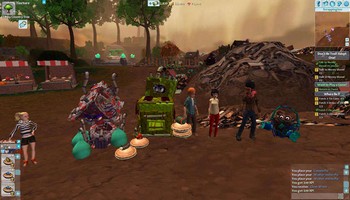 World of Trinketz

Videos