16 Bit Arena is a free-to-play retro MMORPG. Enjoy the Card Game, Trials, chatting, and rockin' to some awesome music as you fight in retro-style battles up to 9v9 and collect gems that give your characters perks. Journey through eight intense Trials to gain cards and gems for use in the Arena. You can fight as a Warrior, Mage, Rogue, or Healer of either gender, and use a card to transform into any of 16 characters, combining their stats and abilties with yours
Game features
– Fight in turn-based multiplayer battles up to 9v9 with the old school graphics you've been missing!
– Enter battle as a Warrior, Mage, Rogue, or Healer of either gender, and use a card to transform into any of 16 characters, combining their stats and abilties with your class's!
– Elemental properties for every character; collect gems that let you choose yours, and cast its magic!
– Gain Charge during battle to do more damage, boost specific stats, and more– or just save your turns for later and pummel an enemy all at once!
– Journey through eight intense Trials to gain cards and gems for use in the Arena!
– Enjoy the 2-player tactical-RPG-style Card Game– a great additional game on its own, it lets you earn cards and gems too!
– Play as a Champion (boss) and take on 9 enemies at once!
16 Bit Arena

Screenshots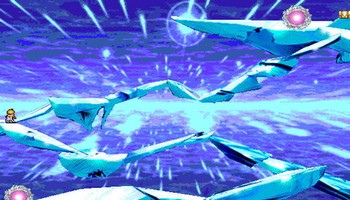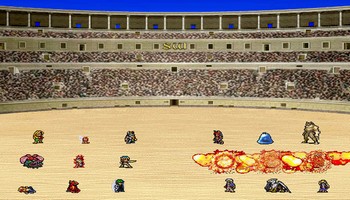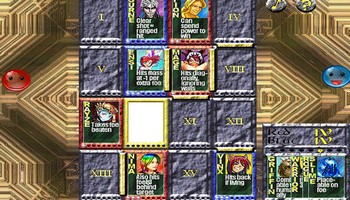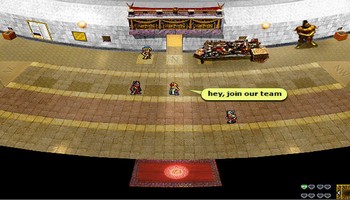 16 Bit Arena

Videos