A Date in the Park is a short and mysterious free point and click adventure game, inspired by the feeling of oddness in an everyday situation. You are Lou. You've recently moved to Lisbon, Portugal, to take up a new job and start a new life. Within days of arriving, you meet an enchanting woman, Catarina, at a bar on a night out. After a lovely evening, you agree to meet her the next day in her favourite park. You arrive at the stunning park on a beautiful sunny day with high hopes. Lou soon realises the atmosphere is a little off… it's not going to be an average date.
Game Features
– It's free!
– A short, narrative experience, with puzzles and weirdness.
– Language confusion – Lou does not speak Portuguese.
– Twists and turns – shocking moments! (there's a horror element to the game).
– 90's style digitised graphics and animated sprites.
– Real world location to explore- Tapada das Necessidades in Lisbon, Portugal.
– Also available in Russian!
A Date in the Park

Screenshots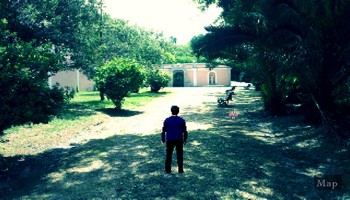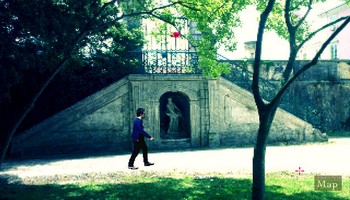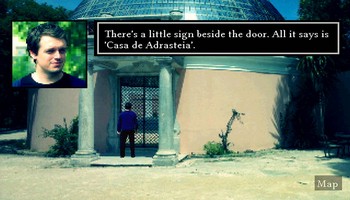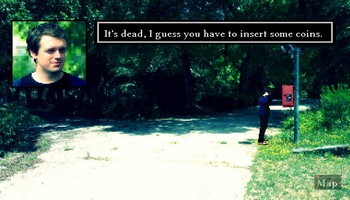 A Date in the Park

Videos