Absolute Force Online (AFO) was a free-to-play tactical first-person shooter/third-person shooter game developed by TQ Digital. It's a new game built on the Unreal Engine 3. the game allows players to participate in massive FPS battles and offers seven game modes, including Deathmatch, Team Deathmatch, Domination, Bomb, Arsenal, Vehicle, and Zombie Modes. Absolute Force Online also features an innovative weapon system, character customization, a Hero Battlefield Mode, and much more.
Gameplay
AFO is a first-person shooter in which players join either "Justice Hand" or "Fallen Angel", fighting each other in an epic global conflict. When players enter the game, they'll find two channels, classic battlefield and hero battlefield. When in classic channel, only FPS is allowed. If you choose hero channel, both FPS and TPS are available. Many modes in this channel will give you the chance to become a super hero for a while after you've been killed several times. The hero will have much higher HP, power and defense. There are also some interesting modes like the vehicle mode, in which players can control helicopters to attack others, or even experience the exciting helicopter vs. helicopter battle.
Plot
Absolute Force Online all begins in December of 1979 with the war of Afghanistan with the first shots fired by the Soviet Union. As in any war there is no shortage of mercenary factions willing to step up and try to take a profit from the war, one in particular was Fox the leader of a notorious group known as "Swift". As the war raged on Fox went missing. After the war, a newly born military organization called "Fallen Angel" rose up and received world-wide attention. Intelligence agencies from all over the world believed "Fallen Angel" was founded by Fox the missing "Swift" leader. The duty of cracking down on the rogue group "Fallen Angel" was given to an underground mercenary faction, known as "Justice Hand". "Justice Hand" is an underground mercenary group composed of the elite armed forces from the nations around the world. Their mission is to safeguard global peace and stability, taking "Fallen Angel" as a volatile threat that had to be eliminated.
Absolute Force Online

Screenshots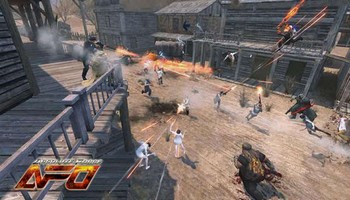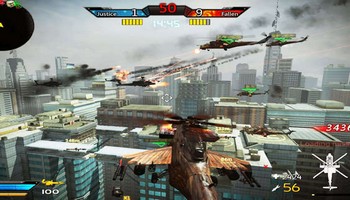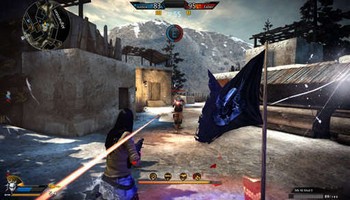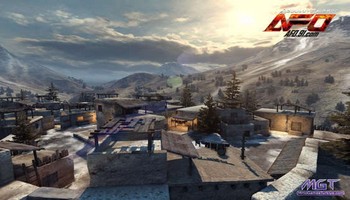 Absolute Force Online

Videos