Ace Racer is a free to play* fantasy racing game developed and published by NetEase Games for mobile devices (Android, iOS). Ace Racer features innovative vehicles, each with their own ultimate skills, deep car and character customization, fast-paced gameplay, as well as single-player, PVP and coop modes (3v3 match). Experience various actual cars from legendary vehicle manufacturers like Porsche, BMW and Nissan, along with our own custom creations. Ace Racer is moderately F2P-friendly and is praised for its high-quality graphics, great performance, and fun gameplay mechanics.
Game features
▶ Car-specific ultimate skills Every vehicle has a unique ultimate skill. Flash across walls, transform while driving, and drift at high speeds! Enjoy every drive and make your own rules!
▶ Variety of maps: Drag to your heart's content in multiple fascinating tracks around the world. Los Angeles, Shanghai, Tokyo, Nevada, and California are all at your fingertips.
▶ Car Collections: Enhance your garage with iconic collections. Hop in the driver's seat of a Porsche 911, Nissan GT-R, and other real-life luxury rides, along with some of our own creations. Drive 100+ authorized vehicles from more than 25 well-known car manufacturers.
▶ Deep customization: Customize your driver as well as vehicles with paint, decals, rims, and lights. You can even get your own license plate.
▶ Fast-paced racing: Enthusiasm is all you need to drive, even if you're new to the game. Each competition is fast-paced with one minute per round! Dig, drift, drag, and drive your way across the finish line.
▶ Coop class-based mode: Team up with friends and choose to be a Speedster, Supporter, or Interceptor. Let the unique 3v3 match system add even more thrills to your high-speed experience.
Free-to-Play Model
*Ace Racer can be played in full for free. All maps and modes can be enjoyed without spending. There are optional items that may be purchased in the cash shop to get various cosmetics as well as extra boost and better cars. The latter microtransactions may tend to make the game pay to win (P2W) when competing against other players, but F2P players who don't mind sticking to fewer cars generally report having enough in-game resources to be on a par with spenders.
Ace Racer

Screenshots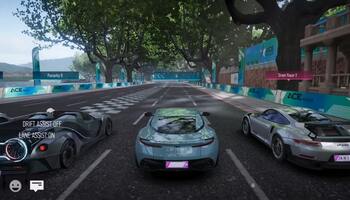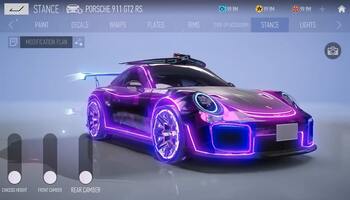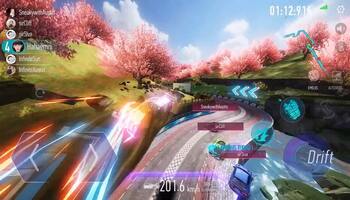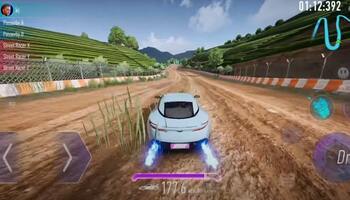 Ace Racer

Videos